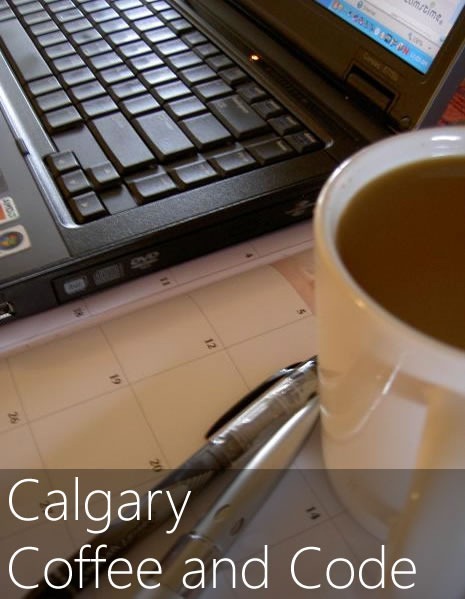 There's a Coffee and Code in Calgary on Thursday, December 16th! We'll be at the Second Cup at 607 8th Avenue SW from 11 a.m. to 4 p.m.:
Join us and talk about Windows Phone 7, Windows Azure, the industry in general or anything else you like!
This article also appears in Canadian Developer Connection.
{ 0 comments }