Don't forget, Microsoft Canada's got a competition called The Great Canadian Apportunity, and it's your chance to win CAD$10,000 (USD$10,125 at the time of this writing) for writing the Great Canadian App for Windows Phone 7! You can find out all about The Great Canadian Apportunity, the competition rules and how you can compete at GreatCanadianApportunity.ca.
In addition to covering the details of the contest, The Great Canadian Apportunity has a blog, and for the next little while, it's where I'll be posting all my articles on mobile and Windows Phone development. (And worry not, I'll cross-post here on Global Nerdy.)
I've posted an updated version of my earlier article on Windows Phones in Canada at The Great Canadian Apportunity, in which I talk about which Windows Phone 7 devices are available in Canada, and who's carrying them. The revision includes the HTC HD7, the Windows Phone with the largest screen, as well as a link to a handy chart comparing the physical dimensions of various Windows Phones.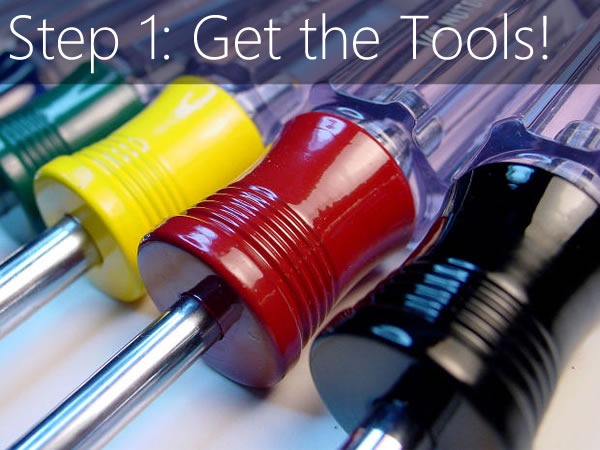 For the benefit of those new to Windows Phone development, and as a way to properly start The Great Canadian Apportunity's blog, I also posted an article titled Getting Started with Windows Phone 7 Development. If you're looking to get into writing apps for Windows Phone – and perhaps competing in The Great Canadian Apportunity – this step-by-step guide will get you up and running in no time.