According to LinkedIn's February 2017 workforce report, the Tampa Bay area is one of the top 10 U.S. cities that recently gained the most workers. That's one of the reasons why there's a lot happening in the local tech scene, and here's what's happening over the next couple of weeks…
St. Pete .NET's Using Docker for development and production (Tuesday, February 7)
Using Docker for development and production: "We are going to explore how we can leverage Docker for use while we develop our applications as well as once we are ready to deploy. We will discuss creating a container that will allow us to work on our .NET Core application in a way that incorporates live rebuilds, debugging, and continuous testing."
Tampa Bay Android Developer Group's monthly meetup (Tuesday, February 7)
 The Tampa Bay Android Developers Group holds its monthly "30-minute talks, roundtable and socializing" meetup at The Iron Yard on the first Tuesday of the month, which is this Tuesday.
MADTampa's Windows Developer Day get-together (Wednesday, February 8)
 The Mobile App Development Tampa group — MADTampa for short — is hosting an event where you can watch Microsoft's big Windows Developer Day livestream at the Tampa Microsoft office. Join the Fustino Brothers and watch the livestream to see:
Suncoast Developers Guild's Open Code (Wednesday, February 8)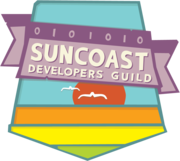 Every Wednesday, the Suncoast Developers Guild holds an Open Code night in The Iron Yard. It's a great opportunity to work on your projects and meet other local developers in a fantastic space (The Iron Yard is in a lovely old factory building).
Tampa Bay UX's How to be a badass designer in 2017 (Thursday, February 9)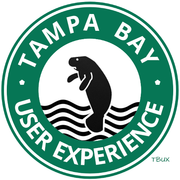 The Tampa Bay UX Meetup this Thursday will feature Krissy Scoufis talking about how to be a badass designer in 2017. She'll talk about hot UX topics including:
Tampa Bay Cocoaheads' talk on making Swift and Objective-C work together and book giveaway (Thursday, February 9)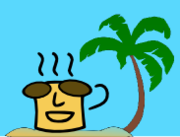 Another Tampa Bay Meetup that covers iOS development — Chris Woodard's Tampa Bay Cocoaheads — is holding its first meetup of the year on Thursday. The topic of the evening will be making Swift and Objective-C work together, based on his experiences migrating a large codebase.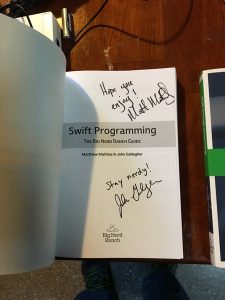 This meetup will feature a giveaway: autographed copies of Swift Programming: The Big Nerd Ranch Guide and iOS Development: The Big Nerd Ranch Guide.
Demo Day at The Iron Yard (Friday, February 10)
 The Iron Yard is a coding school, and on Friday, its 6th cohort will present their capstone Ruby on Rails, JavaScript, and .NET projects. These projects are the culmination of their 12 weeks of intensive training. They'll present them to an audience of local tech companies, engineers, and supporters of the tech community, after which they'll be happy to personally demonstrate their projects to you. There'll be drinks and appetizers, too!
Tampa Bay Startup Week 2017 (week of Monday, February 13 through Friday, February 17)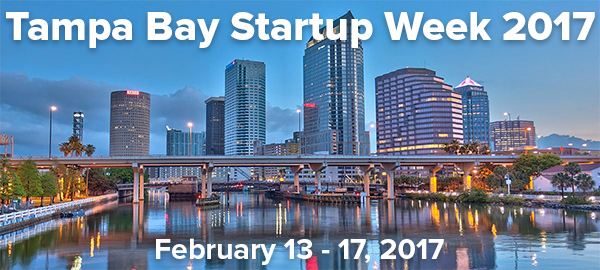 It's that time of the year again: Tampa Bay Startup Week! It's a week-long series of events for local entrepreneurs, techies, and interested parties to get together, learn, chat, conspire, and break bread and clink glasses. Visit their site and see (and sign up for) events that you might be interested in!
Ybor Tech's February OpenHack (Tuesday, February 14)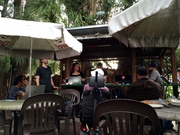 One of my favorite local events is Ybor Tech's OpenHack, which is simply an excuse for local developers, techies, entrepreneurs, and other similar people to get together at New World Brewery in Ybor City to enjoy pizza, beer (or cider), and each other's company.