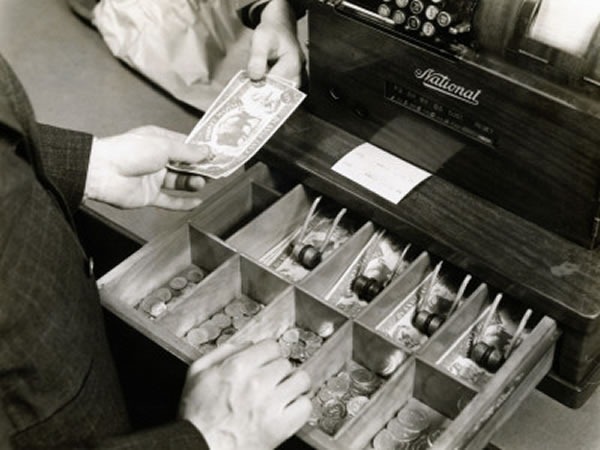 Over at the Shopify Company Blog, we've got some articles with tips on how to get the most out of your online store, taken straight from our most successful customers:
Provide extra personalized service.
Captivate your customers.
Take pride in every piece.
Don't compete with Amazon.
Engage customers through social media.
A picture tells a thousand words.
Simple is best.
Be obsessive.
Timing is everything.