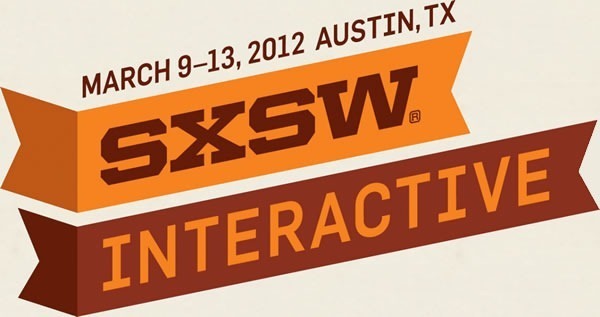 Shopify's going to SxSWi – the South by Southwest Interactive Conference in Austin, Texas! It runs from Friday, March 9th through Tuesday, March 13th and if you're going to be there, we'd like to catch up with you! Among the Shopifolks who'll be there will be:
I'll be speaking on the panel at the session titled 5 Brands Travel the US Inspiring Entrepreneurship. It's a talk about the what, how and why behind the BarCamp Tour and the companies who were behind it (Batchbook, Grasshopper, Mailchimp, Shopify and Wufoo). Here's the abstract for this talk:
Grasshopper, Mailchimp, Wufoo, Shopify, and Batchbook all joined forces in 2011 to create and execute the Barcamp Tour. We journeyed across the country together to work with 10 different entrepreneurial cities and help them put on a barcamp that would inspire / energize their communities. We shared our passions, listened to other peoples, and took in the unique character of each city we visited. Boy did we learn a lot. We would love to share those observations & experiences with you in hopes that you might take that passion back to your own community. We also wanted to explain why our 5 brands so strongly believe in free beer and hugs versus banner ads and trade shows. These word of mouth branding tactics have been a major part of all 5 of our company's growth, and we are ready to share our secrets!
The session takes place on Sunday, March 11th. Usually, the Sunday slot is the kiss of death, but our talk takes place in the hangover-friendly timeslot: 3:30 p.m. to 4:30 p.m.. We'll be presenting at the Omni Downtown Hotel (700 San Jacinto, at 8th Street) in the Lone Star room.