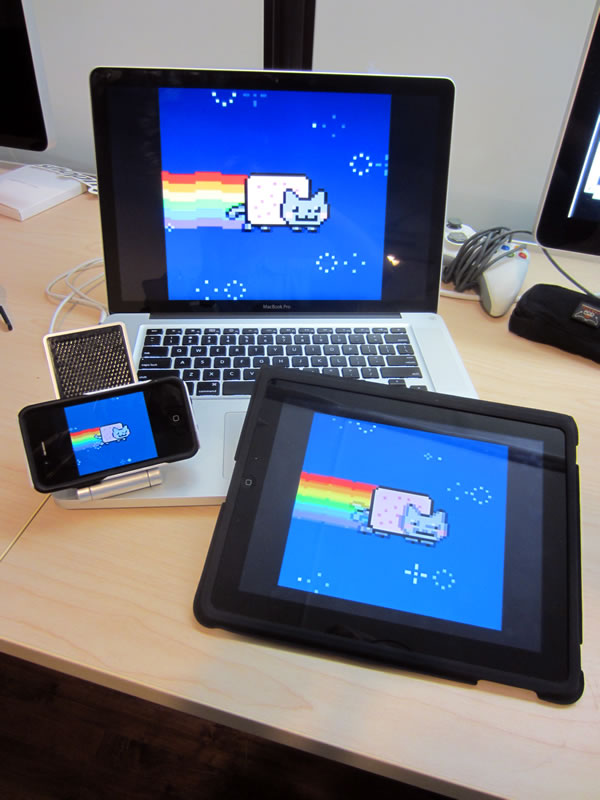 As I mentioned in my previous post — the one where I announced that I was going on summer vacation — I'm using my new-found copious amounts of free time to finally get around to learning iOS development. While I do that, I'm going to document the journey here on Global Nerdy. 
I'm going to look at iOS development from two angles:
If you've been meaning to learn how to write apps for the iPhone and iPad, watch this blog! I'm going to share whatever I learn here, and you might find it helpful.