Samsung Galaxy Note 7 recalled worldwide over battery combustion issue
In response to reports of the Galaxy Note 7 "phablet" catching fire while charging, Samsung has announced that they will recall and "voluntarily replace" users' current devices with new ones "over the coming weeks". Samsung reports that they are aware of 35 faulty Galaxy Note 7 devices and says that they've found 24 problem devices for every million sold. At the time of writing, 2.5 million Note 7s have been sold.
Here's an ABC News report on the issue:
Samsung says that it will take two weeks to set up the recall. After that, replacement devices will be made available, with replacement dates varying by country. If you are concerned about your Galaxy Note 7, Samsung advises that you contact your nearest Samsung service center. If you purchased your Note 7 from a carrier, you should keep an eye out for announcements (T-Mobile has already issued one).
The next great platform is the one that we already have
Josh Elman, a partner at Silicon Valley venture firm Greylock Partners, makes a convincing argument that the next great platform just happens to be the current great platform: mobile.
History is his guide. Just as some people say "mobile is over" now, people were saying "the web is over" a little over a decade ago — and then Web 2.0, the LAMP stack, AJAX, and social networking came along. A little over ten years before that, some people were worried that desktop computing had plateaued — and then CD-ROM multimedia and the web came along.
There are still plenty of needs that aren't being met by mobile today, but they could be met by mobile tomorrow.
Speech is 3x faster than typing for English and Mandarin text entry on mobile devices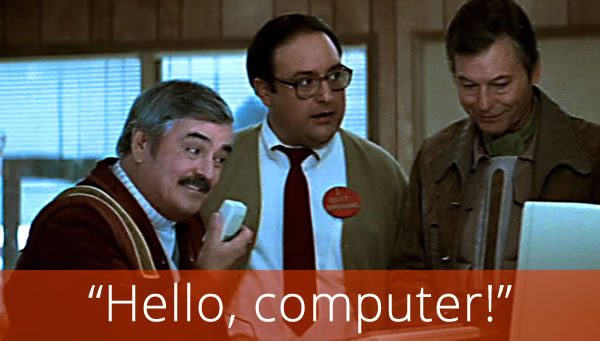 A recent experiment at Stanford University revealed some interesting results: entering text via speech recognition into mobile devices yielded faster input rates and lower error rates. If these results are repeated in other experiments, we may find a radical change in the way we interact with our phones in the near future.
They produced a two-minute video summarizing their findings: