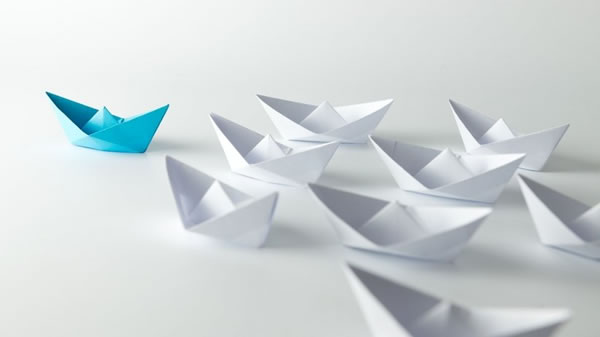 Are you an exceptional community leader with technical, open source, and financial know-how? Are you looking for an interesting job where you'll get the opportunity to help change the way financial services and other regulated industries collaborate? The Symphony Software Foundation is looking for its first Director of Community, and if you answered "yes" to these questions, this job might be for you!

The Symphony Software Foundation is a non-profit organization that is building a development ecosystem and open source community with the goal of fostering innovation in the world of financial services (or "FinServ", as the cool kids like to call it). They're behind the Symphony Platform, which enables enterprises and finance organizations to securely communicate, collaborate, and just get work done.
They're looking for someone who can:
Lead their community,
own the global brand of the Symphony Software Foundation,
attract new contributors to their efforts, and
bring in new member organizations.
That person will be given the title of Director of Community, and would be part of their leadership team. The Director of Community will have the following responsibilities:
Building and owning strategy,
performing outreach and creating and delivering messaging for member organizations and the community-at-large,
leading online programs and community-building field efforts to ensure a thriving global engagement for their community,
building models, metrics of success, and growth strategies, all in the service of ensuring long-term success and growth of their
community, and
generally being the public face of the Symphony Software Foundation.
I've had some conversations with them about the position, and they tell me that they're looking for someone located in New York City or the surrounding area, and who has extensive fintech/finserv experience. My disqualification could be your lucky break — if you're the sort of person they're looking for, email your application, along with your résumé or LinkedIn profile. Good luck!