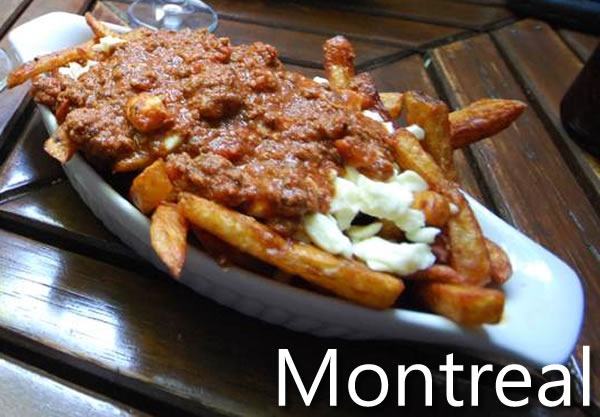 Microsoft Canada's Developer and Platform Evangelism team is headed to Montreal this week, where we'll be getting together for our annual team meeting as well as to help run the Make Web Not War conference on Thursday.
We're not travelling in the usual way either. We've hired out a VIA Rail car to take us and a lot of Make Web Not War attendees to Montreal in style. The car's rigged with power, wifi, Xboxes, Rock Band, monitors and other goodies to make the five-ish-hour trip even more enjoyable for all that nerdy brainpower on board. The train leaves Toronto on Tuesday morning and returns on Friday – watch this space for reports from the train as well as from Montreal!
This article also appears in Canadian Developer Connection.
{ 0 comments }