If you have at least two active T-Mobile "lines", you're eligible for an additional FREE line that remains yours and free of charge for as long as you're a T-Mobile customer. This is a limited-time offer, so I'm scurrying down to my nearby T-Mobile shop as soon as I've finished posting this article.
T-Mobile know that people get into all sorts of shenanigans when getting stuff for free is involved, so there are some limitations. You can't have canceled an existing line in 2017 and then apply for the free line.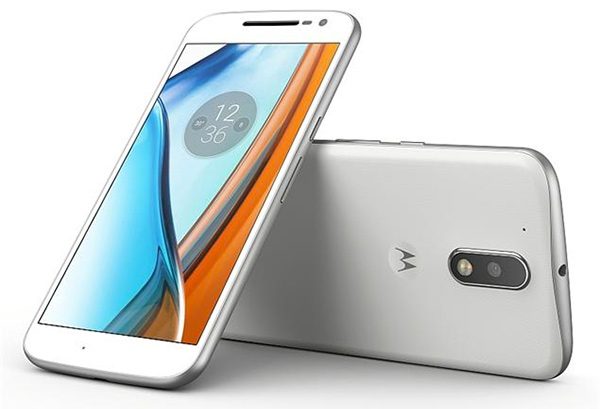 I'm off to get a line for my Moto G4 (the Android developer's best bang for the buck), my backup and Android development phone, just so I no longer have to keep moving my SIM card between it and my iPhone.
"If you're eligible, you should sign up for the extra line just in case you ever want to add a tablet, a friend, or just leave a mobile hotspot burning data for no good reason other than that you can."