Here's what's happening in Tampa Bay and surrounding areas for developers, technologists, and tech entrepreneurs this week.
Monday, March 13
Tuesday, March 14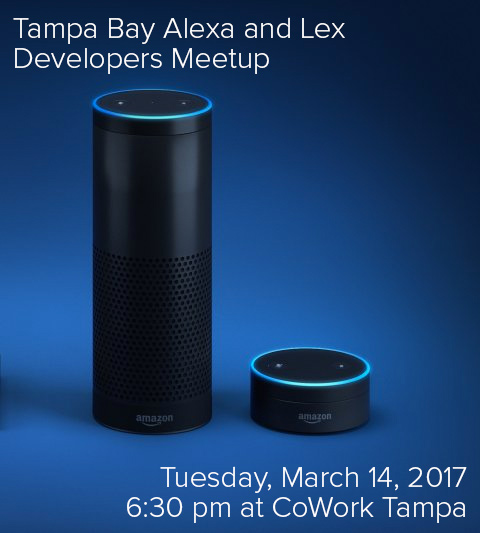 This Tuesday, the Tampa Bay Alexa & Lex Developers Meetup holds its inaugural gathering at CoWork Tampa, where the topic will be Build Your First Alexa Skill.
An Alexa Skill is a voice interaction capability for Amazon's Alexa voice service, which runs on various Amazon devices including the Echo, Echo Dot, Tap, Fire TV, and Fire Tablet, as well as some non-Amazon devices such as the Triby Bluetooth speaker. They're similar to voice commands to the computer on Star Trek: there are Alexa Skills to tell you what the local weather is, play music, set an alarm or timer, answer health questions with the help of WebMD, plan vacations with the assistance of Kayak, order pizza, check stock prices or your bank balance, and more.
In this first meetup, they'll do a step-by-step walkthrough that will show you how to create a simple Alexa skill. While knowing how to code will be helpful, coding skills aren't absolutely necessary. Bring a laptop, and make sure you have an AWS account and an account for the Amazon developer portal. An Alexa device isn't required — you can test Alexa skills via the developer portal, and there's an iOS/Mac OS app that lets you use Alexa without an Alexa device.
The Tampa Bay Alexa & Lex Developers Meetup will take place at CoWork Tampa (3104 North Armenia Ave, Suite 2, Tampa) at 6:30 p.m.. Pizza and drinks will be provided.
Ybor Tech's OpenHack is your monthly opportunity to get together with local techies at New World Brewery and socialize over craft beer (you buy) and pizza (they provide) at Ybor City's most laid-back bar!
OpenHack Ybor takes place at New World Brewery (1313 8th Avenue, Ybor City, Tampa) at 6:30 p.m.. Pizza will be provided, drinks and other food are available.
Also happening on Tuesday:
Wednesday, March 15
Thursday, March 16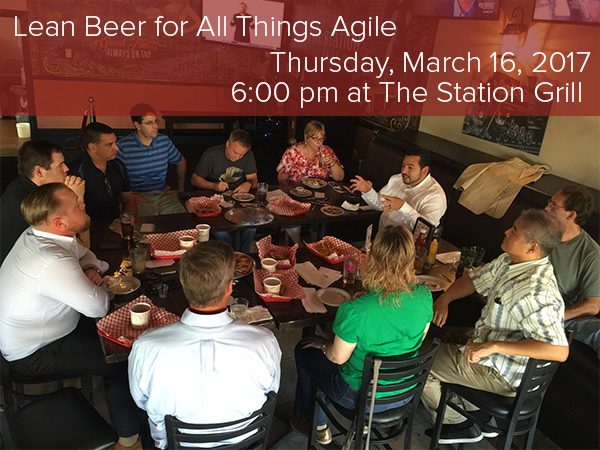 Lean Beer is the evening version of Lean Coffee, where people gather to discuss Lean and Agile practices over their adult beverage of choice. Participants propose discussion topics, discussions are timeboxed agile-style, and the conversation and company are always informative and lively.
Lean Beer for All Things Agile will take place at The Station Grill (1001 W Cass St, Tampa) at 6:00 p.m..
Also happening on Thursday:
Friday, March 17
Saturday, March 18
Want a Tampa Bay area tech event announced?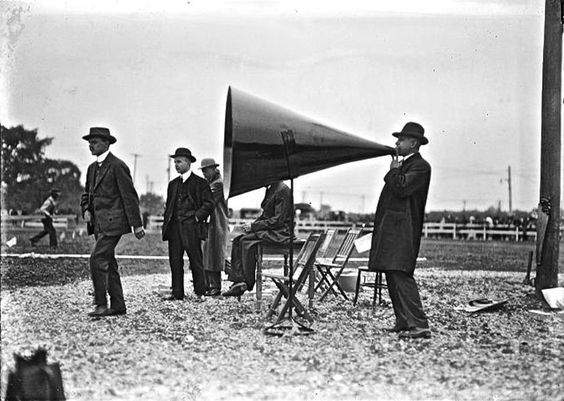 If you've got tech event in or near the Tampa Bay area that you'd like to see announced here, drop me a line at joey@globalnerdy.com and let me know the details!