This Saturday, I'm speaking at Tampa Code Camp 2017, a free community event run by developers for developers. My topic will be ARKit, the framework for augmented reality programming for the iPhone and iPad.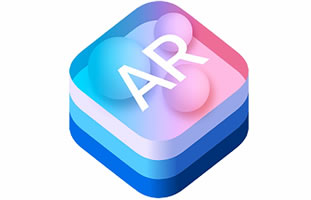 Among the topics I'll be covering in my presentation will be the ARKit equivalent of "Hello World"…
…a simple iPhone version of the 3D painting program Tilt Brush…
…a game where you have to poke the creepy floating eyeballs coming at you…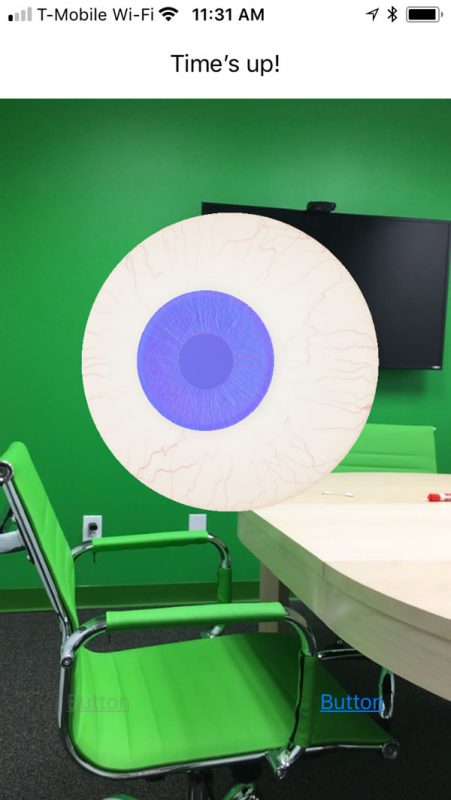 …and a baby version of IKEA's "what if I put this couch here?" app: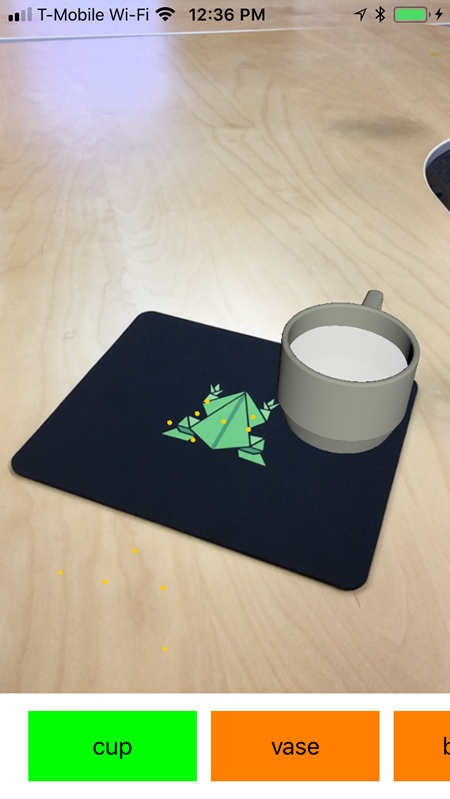 (In the photo above, the mousepad and table are real; the cup is computer-generated.)
You can see this presentation and others at Tampa Code Camp this Saturday, October 28th at Keiser University. The event is free to attend — just register at TampaCC.org so they know you're coming!