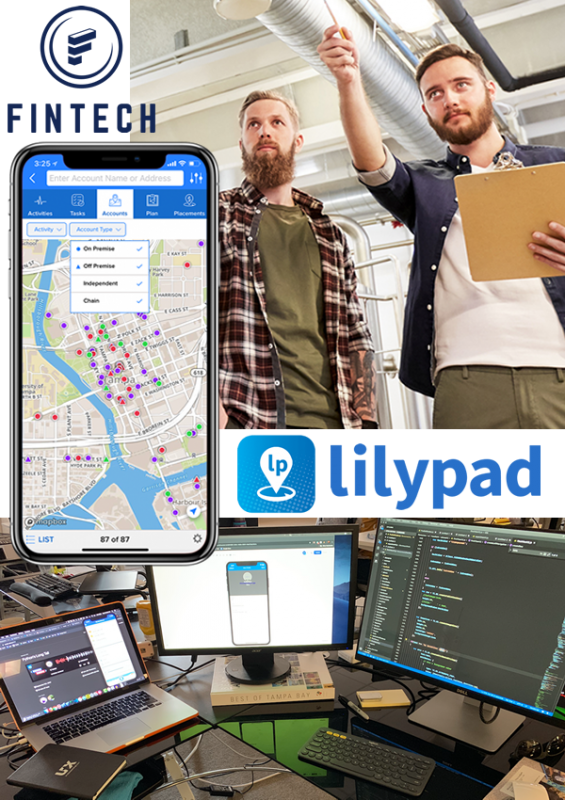 I have a new job: I now hold the title of Mobile Software Developer at Financial Information Technologies LLC, which also goes by the name Fintech. My job will be developing Fintech's mobile app, Lilypad, which is a sales and customer relationship management tool for the alcoholic beverages industry — a $250+ billion market in the U.S. alone, and a $1.4+ trillion market worldwide.
Fintech created the first EFT (electronic funds transfer) payment system for the alcoholic beverages industry in 1991, and in the 18 years that followed, their system gained approval in all 50 states. Since then, they've built systems to improve the way alcohol is managed, priced, promoted, ordered, and sold. They're a "work hard, play hard" place with a reputation for treating their employees well, based on what I've seen at their company gatherings.
Lilypad is a scrappy startup that was founded in 2013. Their original application was a tool to help alcohol sales teams in the field, and has since grown to become a system that helps the industry manage the entire sales process. Lilypad's customers run the gamut from the smallest kitchen-table craft breweries to global conglomerates whose products are everywhere — perhaps even on your shelves at home. The company was acquired by Fintech earlier this year.
Back in September, I posted a cryptic announcement with the "New gig Monday" image shown above. That marked the start of a trial period during which time I worked at Lilypad on a contract basis. They were incredibly cool about accommodating the vacation plans I'd made months before. I worked for the month of September, went to the Philippines for three weeks in October, and then returned to work through to the end of November.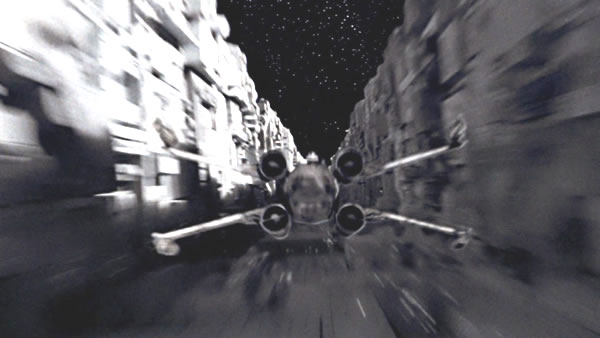 My job was to dive into their mobile app code for both Android and iOS — comprising hundreds of thousands of lines of code written over the past six years by an untold number of coders who came before me, none of whom left behind any notes — and start fixing, maintaining, and improving it from the moment I set foot in the office. This would be a challenge.
I landed the trial period based on a very particular set of skills that's hard to find in the Tampa area: mobile app development (and let's face it, my penchant for self-promotion). I sold those skills based on:
Still, it's been some time since I wrote production code. The agreement was that if I could prove my coding mettle during the trial period, they'd take me on as a senior mobile developer.
I've got to get back to work, so I'll spare you the details. Besides, you already know how it worked out.