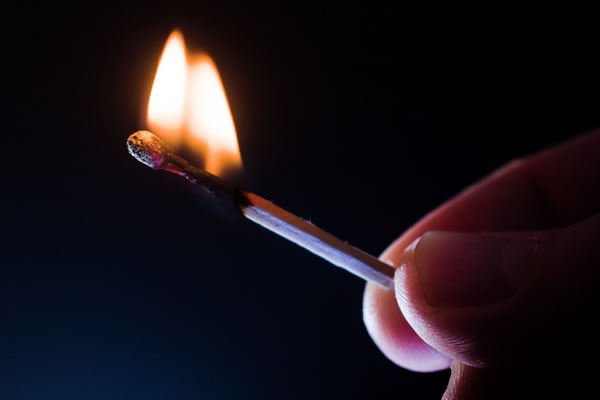 Creative Commons photo by "96dpi".
This article originally appeared in Canadian Developer Connection.
The second webcast in the Ignite Your Career series takes place today at noon Eastern. Today's webcast is titled Discovering Your Trusted Resources – here's the abstract:
Building a set of information sources and connecting with the community at-large are critical to your success in the ICT industry. This session brings successful community, technology, and information leaders together to share their experiences in discovering these resources. Our experts will help you learn how to identify credible sources and find the right tools, links and techniques to keep you up to date in a world of constant change.
The Ignite Your Career webcast series is about you and your career, not any technology. No matter what tools and platforms you work with, you'll find this series useful.
In order to hear the webcast, you need to register (don't worry, it's free). Just go to the registration page for today's webcast and sign in with your Windows Live ID.