This article originally appeared in the Coffee and Code blog.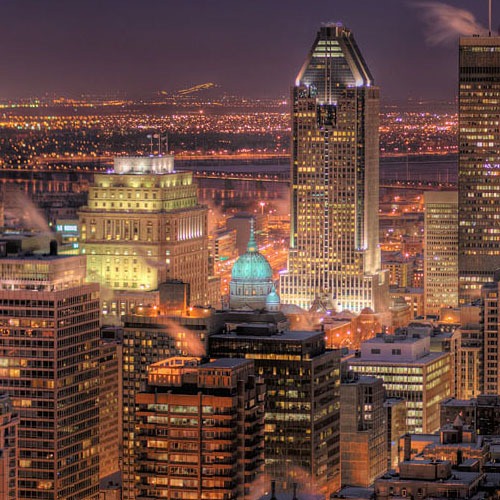 Montreal is the home to some amazing cafe culture, so it's only fitting that we hold a Coffee and Code there. As part of Microsoft's cross-Canada EnergizeIT tour,  we'll be holding the first Montreal Coffee and Code at the Cafe Depot at 550 Sherbrooke on Monday, March 16th from 1 p.m. to 4 p.m..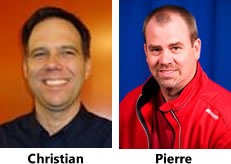 This is your chance to meet up with the guys I like to call "les bons gars": Microsoft Developer Advisor Christian Beauclair and IT Pro Advisor Pierre Roman in a relaxed setting where you can talk to them about Microsoft, EnergizeIT, Windows 7, the tech industry in general or anything else (be sure to ask Christian about the new DLC for Grand Theft Auto IV, The Lost and Damned).
They're a friendly bunch, speak both official languages – English/French and C#/VB –  and they'll even offer to buy you some coffee!