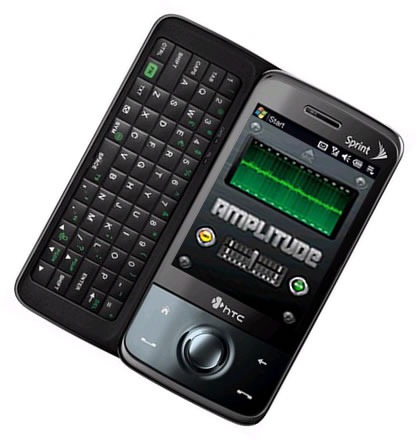 The Windows Mobile Blog points to an MSDN article covering how Amplitude, an application for the iPhone, was ported to Windows Mobile.
Here's a quick description of Amplitude, which is developed by Gripwire, a mobile and social app company based in Seattle, courtesy of the Windows Mobile Blog:
Amplitude picks up any sound in a user's surroundings through the microphone and then amplifies the sound, rendering it into a rich graphical representation on the device. Amplitude can be used to amplify any sounds, such as human or animal heartbeats, that usually wouldn't be picked up by the human ear. Amplitude provides a cool user interface featuring an oscilloscope that allows users to view and visually quantify, signal voltages, as you can see the volume of the sound that you are listening to.
The MSDN article on the Amplitude porting project covers a lot of ground, including:
Whether you're thinking of expanding your iPhone application to other platforms or starting a new Windows Mobile app project, you'll find this case study packed with useful information and links. I'm going to expand on some of the topics covered in the article in future posts on this blog.
And don't forget – there's the Race to Market Challenge, in which you're automatically entered whenever you submit a mobile app to Windows Marketplace for Mobile. Here's a quick reminder of what Race to Market is all about: