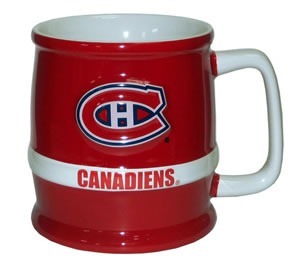 Coffee and Code Montreal takes place tomorrow (Thursday, November 25th) at the Second Cup at 2020 University. It starts at run 11:00 a.m. and runs until about 5:00 p.m.
Coffee and Code is a way for you to get in touch with us in an informal setting. Rather than work out of an office, at Coffee and Code, we work out of a cafe, where we can easily be found, enjoy some nice caffeinated beverages and talk with other developers and IT pros about all sorts of things. I'm going to be talking about Windows Phone 7, but a number of my Microsoft colleagues will also be there, and they'd be happy to talk to you about all sorts of things, from Microsoft platform goodies like Windows, Windows Server, Azure, Internet Explorer, SharePoint, IIS, Internet Explorer and more, to more general topics, from programming to the tech industry to career opportunities.
If you're in the neighbourhood, please drop by and join us for a coffee!