Throne of JS Presentation – "Mobile Webdev: The Horror"
Throne of JS was a conference on JavaScript and JavaScript frameworks put together by Toronto-based development shop Unspace, the instigators behind the renowned RubyFringe and FutureRuby conferences. The organizers brought together some of the bright minds behind a number of JavaScript frameworks and tools, including Nick Small and Harry Brundage of Shopify (who were there to talk about Batman.js) and Adobe's John Bender, who works full-time on jQuery Mobile.
InfoQ were at Throne of JS and captured John's presentation, Mobile Webdev: The Horror, in which he talks about some of the difficulties that you'll encounter when building web-based apps for mobile devices. Whether you're a web developer who's starting to build apps for mobile devices or one who's been at it for years, you'll find it a useful and entertaining overview of the current mobile landscape.
Links
Consuming Azure Mobile Services from iOS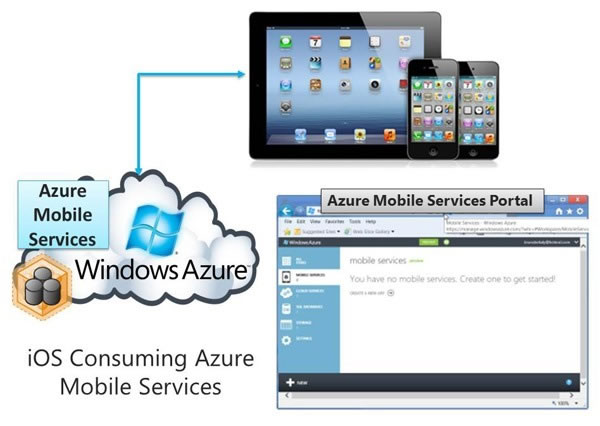 If you're thinking about using Microsoft's Azure cloud system as the back end for your iOS app, you'll want to check out this five-part article series.
Links
Windows 8 / Windows Phone 8 Events Later This Month
This is the month that Microsoft unleashes their new, unified-look operating systems!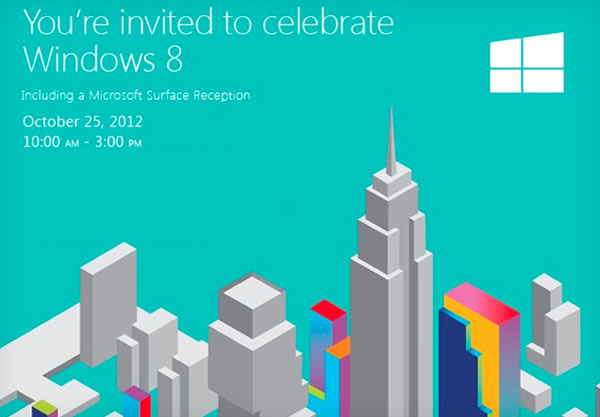 On Thursday, October 25th, they will hold a launch event for Windows 8, starting with a Surface launch at midnight, followed by a daytime event from 10 a.m. to 3:00 p.m.. There's still no word on how much Surface tablets will cost — these are the ARM-based Windows RT ones; the Intel based Surface Pros come out in 2013 — nor has anyone had a chance to review them, but they're expect to retail somewhere in the $300 to $800 range. I suppose we'll find out in a few weeks!
On the following Monday, October 29th, they'll hold a launch event for Windows Phone 8, the mobile OS so secret that even developers had to partake in a lottery to get their hands on the SDK and sign an NDA if they won. As with Windows 8, we'll finally see what Microsoft have been keeping under wraps all this time.
Links