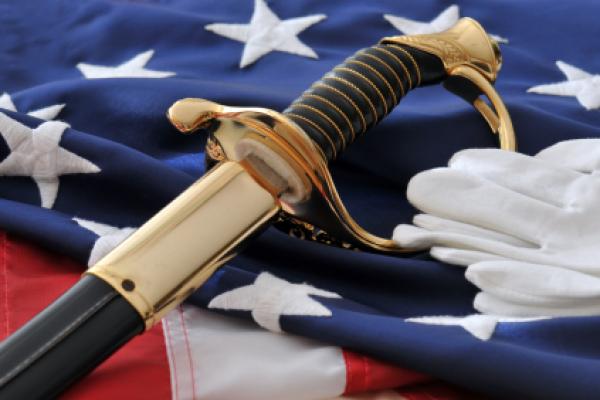 We'd like to wish everyone a safe and happy Memorial Day weekend. While this holiday is seen as the kickoff to summer and a time for cookouts and get-togethers, please take a moment to remember its meaning: to commemorate the men and women who died while serving in the United States Armed Forces.
How mobile tech changed summer parties
Mashable takes a look at the difference between summer parties in 1983 and 2014 in a big infographic, which looks at all sorts of changes from the way we cranked out the tunes…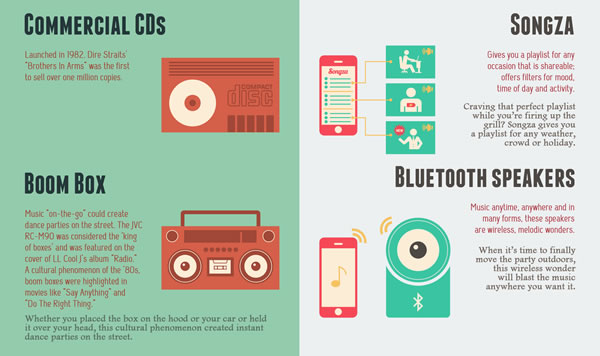 …to the way we documented our gatherings:
You can see the whole infographic at full size — which includes changes in the way we met people, sent out invitations, found out what events to go to, and even how we cook — at Mashable.
Get these 6 great paid iPhone apps for FREE!
If you can't tear yourself away from your iPhone this long weekend, you can at least freshen it up with some great paid apps that are free for a limited time. BGR has rounded them up:
Android/iOS apps for last-minute travel plans
CIO has a quick article highlighting 3 handy Android and iOS apps for people making last-minute travel plans:
---
Once again, have a safe and happy Memorial Day weekend!