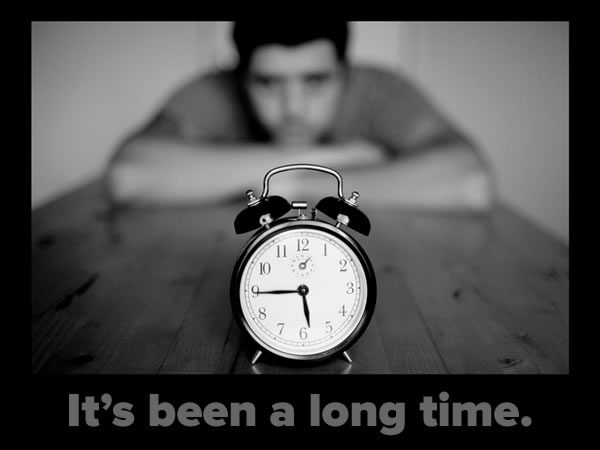 It's been a while since there's been a gathering of the Tampa iOS Meetup, but I'm pleased to announce that it will return in January 2017.
My new job — Technology Evangelist at SMARTRAC, an "internet of things" company that will be making some big moves next year — has kept me busy with orientation, work, and travel. As a result, I haven't been able to put together a meetup in the past couple of months. Now that I've gone through the initial "breaking in" phase with the new job, my schedule's a little more settled, and Tampa iOS Meetups can resume.
I'm in the process of working out the details, but as soon as I've secured a space for the January 2017 meetup, I'll make an announcement on the Tampa iOS Meetup page, the mailing list, and here on Global Nerdy.
If you have any suggestions for a topic that you'd like to see me cover at Tampa iOS Meetup, please let me know — leave a comment here, or drop me a line at joey@joeydevilla.com­!