After a couple of weeks off in the Philippines, I'm back, and so is my weekly list of tech, entrepreneur and nerd events happening in and around the Tampa Bay area, the best small tech market in North America! After a day's work of developing software, hardware, tech services, space tech and more, Tampa Bay's techies get together to share our knowledge, work on passion projects, build things, or hang out over a meal and some drinks. We do the things that a great community does, and those things are listed here on Global Nerdy every week.
Here's what's happening in Tampa Bay this week!
This weekly list is posted as a voluntary service to the Tampa tech community. With the notable exceptions of Tampa iOS Meetup and Coders, Creatives and Craft Beer — both of which I run — most of this information comes from Meetup.com, EventBrite, and other local event announcement sites. I can't guarantee the accuracy of the dates and times listed here; if you want to be absolutely sure that the event you're interested in is actually taking place, please contact the organizers!
Monday, October 28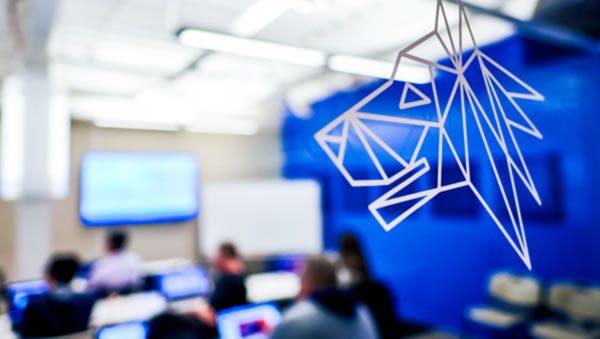 SecureSet, one of the driving forces behind Tampa Bay's growing cybersecurity scene, holds a tour of their offices every Monday. You'll see where they do their thing, learn about their program offerings and find out what sets they apart. You'll also meet their campus director, observe a class (when available), learn about career services and financing, and/or chat with an admissions specialist.
Tuesday, October 29
Coders, Creatives, and Craft Beer is Tampa's hottest new techie social event, and the Hallowe'en edition happens Tuesday! Join your hosts Anitra Pavka and Joey deVilla at 7venth Sun Brewery in Seminole Heights for tasty beverages, tacos, great conversation, and a possible geek jam session! (If you play an acoustic musical instrument, bring it!)
Wednesday, October 30
We're fortunate to have one of the Agile Manifesto's signatories living here in Tampa Bay: Alistair Cockburn, the merry prankster of Agile and the creator of Heart of Agile, "a radically simpler approach to achieve outstanding outcomes." Wednesday's Heart of Agile meetup will feature masks — and unmasking! With the help of Heart of Agile collaboration cards, he'll show you how to increase collaboration in your projects.
Thursday, October 31

If you want to get to know some of the people who've been driving Tampa Bay's tech community forward for the past few years, just attend Geek Breakfast. Held on the last Thursday of every month at Jimbo's Pit Bar-B-Q, this is an informal breakfast where the bright lights of Tampa's tech scene enjoy a down-home breakfast, lots of coffee, and even more great conversation. I'll be there this Thursday — will you?
Friday, November 1

The Lean Coffee premise is simple: build better agile communities by holding structured, collaboratively-steerd agile discussions of Agile over coffee — and nice and early, so that you can still get to work on time! There are two happening in the area on Friday — one in Clearwater, and the other in Carollwood.
Saturday, November 2
Sunday, November 3
Join the mailing list!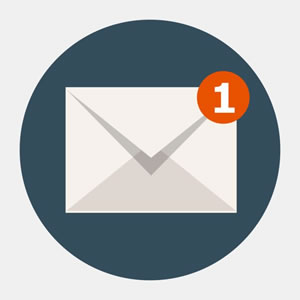 If you'd like to get this list in your email inbox every week, enter your email address below. You'll only be emailed once a week, and the email will contain this list, plus links to any interesting news, upcoming events, and tech articles.
Join the Tampa Bay Tech Events list and always be informed of what's coming up in Tampa Bay!