The 17th annual Tampa Bay Tech Awards: November 12th
This year's Tampa Bay Tech Awards will be online and take place on November 12th at 4:30 p.m.. St. Pete Catalyst has story, and the categories and finalists are:
Bridge Builder: "An individual in the community who is dedicated to building a radically connected tech ecosystem, whether through philanthropy, thought leadership or a commitment to social causes." The nominees are:

Evan Brenner, Geographic Solutions
Brian Kornfeld, co-founder and President, Synapse
Suzanne Ricci, Executive Director, Computer Coach

Emerging Tech Leader of the Year

Erik Maltais, founder and CEO, Immertec
Kate Dalley, Director of Product Development, PowerChord
Samyr Qureshi, co-founder and CEO, Knack

Tech Leader of the Year

Balaji Ramadoss, founder and CEO, Edgility
Greg Ross-Munro, CEO, Sourcetoad
Jean Kneisler, vice president and CIO, Jabil

Tech Company of the Year

Digital Hands
InSync Healthcare Solutions
KnowBe4

Tech Project of the Year

Cope Notes
Geographic Solutions
Nextech

Emerging Tech Company of the Year

Chattr
NIX United
Venuetize
Tampa Bay Wave's TechWomen Rising 2020 Cohort
The TechWomen Rising 2020 cohort, which comprises 13 tech woman-led tech startups selected by Tampa Bay Wave, has just been announced. TechWomen Rising is a JP Morgan Chase-funded accelerator program that gives women founders the resources to succeed in a world where male founders tend to get more startup capital earlier in their startup journey.
The startups are:
Goldn: The Family App
Tepey
Tampa Bay Inno: Tampa Bay startups are getting recognized on a national scale
Here's Tampa Bay Inno's roundup of startups here in "The Other Bay Area" who are making waves at the national level. You can read the full article, which I've summarized below.
Of the 18 companies presenting at Florida Venture Forum's Early Stage Capital Conference, which took place on October 14th and 15th, four were from Tampa Bay: BlockSpaces, TSOLife, Wedzee, and Wherewithal (whom you might know by their original name, Fruutfull).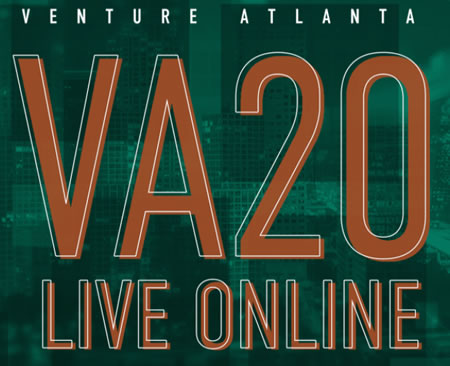 At the Venture Atlanta conference, which happens on October 21st and 22nd, seven Tampa Bay companies will participate. Immertec and Knack were chosen to participate in the early stage companies presentation, while Chattr, Global Safety Management, ProCredEx, SoleVenture and TSOLife will be presenting compnies.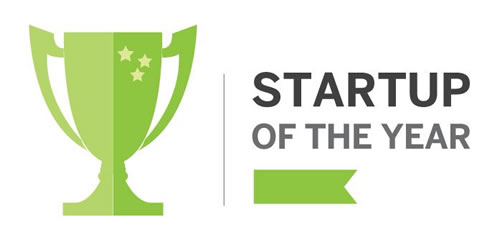 The Startup of the Year Summit 2020 will take place on November 16th through 20th. Out of 100 semifinalists, four are from Tampa Bay: Grifin, JustProtect, Nickelytics, and RxLive.
RxLive is a special one for me, as I helped to shepherd it from concept to initial version during my time as Lead Product Manager at Sourcetoad. Best of luck to Mark and Kristen Engelen, RxLive's co-founders!