Looking for an interesting online meetup to attend tonight? I'll be checking out Tampa bay Product Owner Group's meetup, which has an intriguing title: Stakeholder Management — Tips from FBI Hostage Negotiators. It happens tonight from 6:00 p.m. to 8:00 p.m. on Zoom.
(Here's the Zoom link for the event.)
Here's the description of the event, taken straight from their Meetup page:
Product Management IS Stakeholder Management. Influencing and Negotiating is a big part of the role.

In this session, you will learn modern negotiation techniques applied to Stakeholder Management. This is a fun spin on Stakeholder management using the negotiation techniques Chris Voss outlines in "Never Split the Difference." We explore modern negotiation techniques, then apply them to real-life scenarios.

We examine Mirroring, Labeling, Getting to Yes, and Open-Ended Questions in realistic Product and Stakeholder scenarios. We think we learn by applying, so this will have an interactive element to it!
Stay on top of Tampa Bay tech events!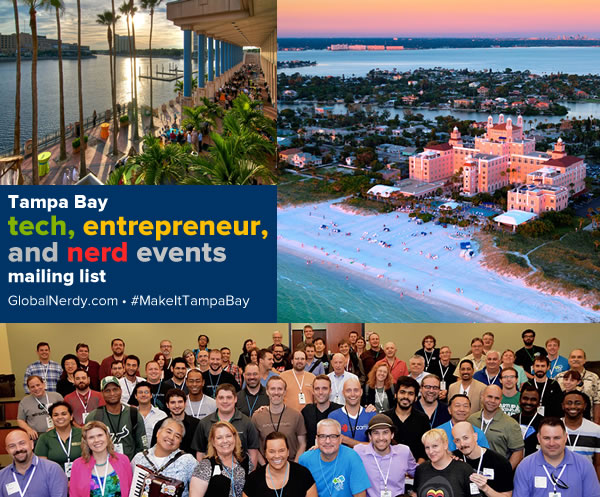 Want to know when events like the one above are happening? Join the Tampa Bay Tech Events list and always be informed of what's coming up in Tampa Bay!