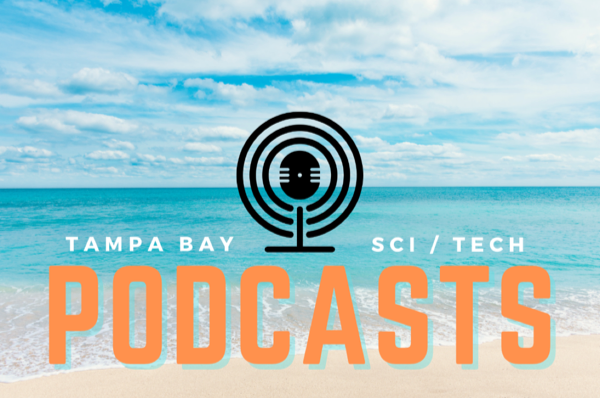 Once again, it's time to list Tampa Bay podcasts that you, the Global Nerdy reader, might find informative, interesting, and illuminating!
In the last list, I listed the podcasts from newest to longest-running. This time, I'm listing them from longest-running to newest:
Thunder Nerds
The 6 Figure Developer
The Mike Dominick Show
Friends That Code
Space and Things
And now, the podcasts…


Of the podcasts in this roundup, Thunder Nerds — "A conversation with the people behind the technology, that love what they do… and do tech good" — has been around the longest, with 279 episodes over five seasons to date. You've probably seen the hosts at local meetups and conferences; they're Frederick Philip Von Weiss and Brian Hinton.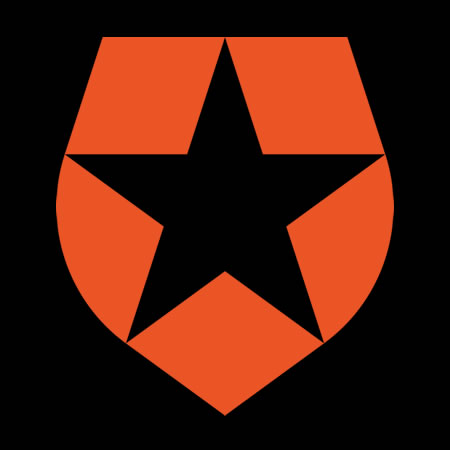 Thunder Nerds is sponsored by a company that's near and dear to me, Auth0! That's partly because they have a great authentication, authorization, and identity service, and partly because I work there in my role as a Senior R&D Content Engineer!
Here are Thunder Nerds' podcasts since the last time I did a roundup of Tampa Bay podcasts:
279 – 💡 Super Friendly Design Systems with Dan Mall — In this episode, we get to speak with Dan Mall : Co-founder and CEO of Arcade, and Founder & CEO of SuperFriendly. We discuss the origins of SuperFriendly, Arcade, the "Get It Out of Your System‬" podcast, and more.
I'll be recording an episode with the Thunder Nerds this Thursday!
This Thursday, I'll chat with Brian and Frederick about  all sorts of developments since the last time I chatted with them, not the least of which is how their podcast was a key part of the research I did to land my job at Auth0.
I'm sure that a good chunk of our conversation will be about what working at Auth0 is like, authentication and authorization, the hardware and electronic music dabbling that I've been doing lately, and maybe even what my ideas for a post-lockdown world are.
The Thunder Nerds record their podcasts in such a way that you can watch the recording process LIVE on YouTube, and can even type in questions or comments as it's happening! If you'd like to see how the sausage is made, follow this link next Thursday evening at 7:30 p.m. EDT and watch the fun!



At the time I'm writing this, The 6 Figure Developer — hosted by John Callaway, Clayton Hunt, and Jon Ash — has posted 178 episodes. It's…
…a show dedicated to helping developers to grow their career. Topics include Test Driven Development, Clean Code, Professionalism, Entrepreneurship, as well as the latest and greatest programming languages and concepts.
Here are The 6 Figure Developer's podcasts since the last time I did a roundup of Tampa Bay podcasts: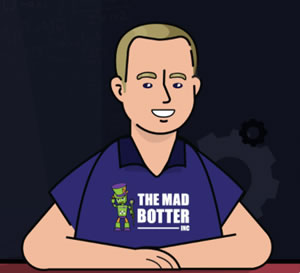 The Mike Dominick Show is the second-newest of the podcasts in this list, and it has an open source focus.
His most recent podcasts:


Friends That Code is hosted by Mike Traverso, whom locals may know from the Tampa Bay Google Developers Group meetup and other Google-y events. In this podcast, he showcases…
…some amazing people I know that just happen to write code for a living. Whether they started off intending to code or just happened into it, we get to hear about the types of people you'll meet, things you'll get to do, jobs you'll have along the way, and advice from some awesome coders along the way!
Here are Friends That Code's podcasts since the last time I did a roundup of Tampa Bay podcasts: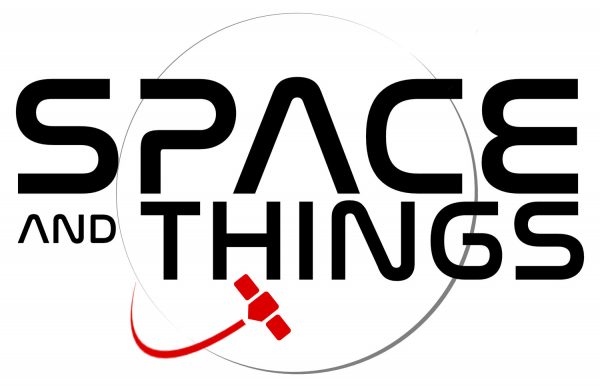 Space and Things is the newest podcast on this list, and it has the distinction of being the only one here that isn't about software development. Instead, it's about…well, you get three guesses. Just read its name.
Space and Things features two hosts:
Here are Space and Things' podcasts since the last time I did a roundup of Tampa Bay podcasts: