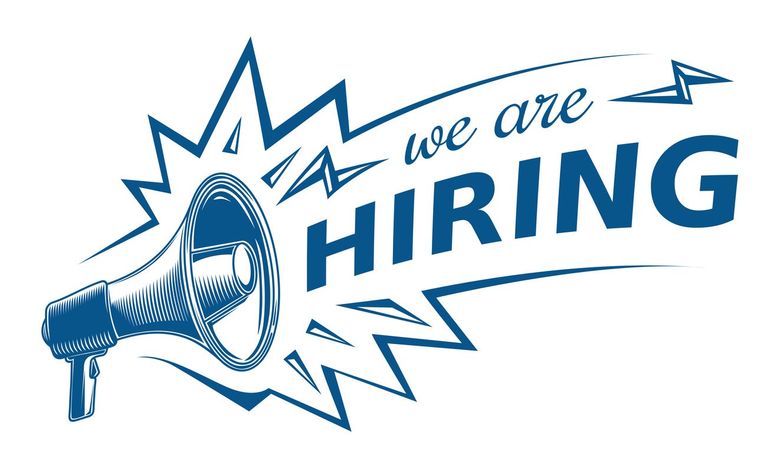 You might know that I hold the position of Senior Developer Advocate at Auth0 (see my article about out how I landed the job). What you might not know is that there's an opening for a similar position on my team, and you might be my newest teammate!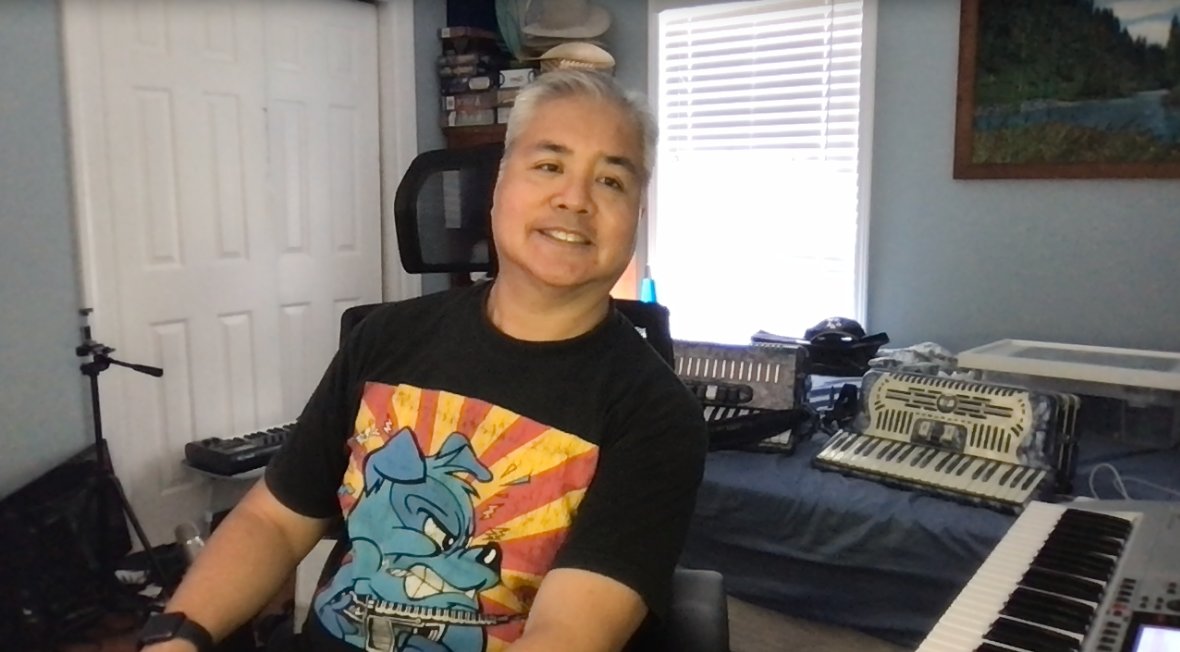 What's the job?
The official job title is Senior Developer Advocate. This job has two main areas of focus, namely:
Developer education. This involves educating developers about identity in general and Auth0's identity-as-a-service platform in particular. You'll do this by:

Speaking at events
Creating live and pre-recorded video content
Writing articles, how-tos, and other instructional material
Editing other authors' articles, how-tos, and other instructional material
Appearing on podcasts (or hey, even creating one!)
Working in any other creative medium to communicate about Auth0 and identity

Community outreach. This involves serving the larger developer community by answering questions, listening to feedback, and being Auth0's technical ambassador on various online venues, including discussion forums, chat applications, GitHub, social media. You'll also relay feedback to other teams at Auth0 with the goal of improving the developer experience.
The job also involves working with related teams and programs, including:
Auth0's Apollo Program, which encourages the developer community outside Auth0 to share their expertise by writing articles for the Auth0 blog. I myself have worked with a number of guest authors by editing their work and helping bring it to the Auth0 Blog's sizable audience. And yes, writers get paid (and alsop get cool swag) for their effort!
Auth0's Ambassador Program, which empowers developers all over the work to learn about identity and the Auth0 platform and then share that knowledge with their communities. Auth0 Ambassadors have access to travel support, exclusive swag, perks, technical skill development, and the Auth0 developer relations team.
Avocado Labs, our online show where we present topics of interest to developers or have guest speakers share their deep tech knowledge.
What qualifications are we looking for?
What qualifications will a successful candidate have? The job page has a bulleted list, and I've taken those bullets and turned them into the handy table below:
| | |
| --- | --- |
| General skill | Details |
| Software development | 3+ years experience as a developer. It can be front-end or back-end (or hey, both!) in a programming language that's either in wide general use (JavaScript, for example) or up-and-coming (say, Go and Rust). |
| Education | You should be an educator at heart who loves teaching developers how to build amazing things. You must be comfortable taking complex topics and making them accessible to developers of different experience levels. |
| People skills | You must enjoy serving the community and helping fellow developers get better at their jobs. The job will involve speaking in front of groups of developers at conferences and meetups, or online. |
| Content creation | We need strong independent contributors, who also enjoy collaborating with teammates and multi-functional teams. Writing and research are important for this job — you'll be the first to try new APIs and products, write code snippets and sample applications, and articulate ways they can be improved to make all developers' lives easier. |
| Work skills | You are comfortable learning multiple skills simultaneously and managing multiple projects at once, while working remotely at an organization that's undergoing some big changes. |
This is a community-facing job, which means that there'll be travel involved once it's safe to do so. It may take up to 30% of your time.
Candidates from underrepresented backgrounds often don't apply unless they meet all the job criteria. Let me make it clear right now: We're not using a checklist and considering only those people who can check every last box — instead, we're looking for lifelong learners and people who can make us better with their unique experiences. If you think you'd be a great fit, apply!
Is this a remote/work-from-home job?
Yes, it is! Better still, Auth0 has a home office expense and reimbursement policy that allows you to expense items for your home office so that you can do your job effectively. Simply put, Auth0 paid for my Autonomous adjustable desk and ergonomic office chair, pictured below:
What's it like working at Auth0?
I often get asked "How are things going at Auth0?", and my answer is always the same: They're going very, very well. But don't take my word for it — take it from the Forbes/Great Place to Work survey, which put us in the 100 Best Small and Medium Workplaces for Millennials.
According to the results of our most recent survey (in which I participated), the general feeling at Auth0 is that it's a great place to work. 99% of Auziros (our own inside term for "Auth0 employee") say so, which is well above the U.S.-based company average of 59%.
Here are some other stats on what Auziros said in the survey:
"I'm proud to tell others I work here.": 100%
"When you join the company, you are made to feel welcome.": 100%
"People here are given a lot of responsibility.": 99%
"People here are willing to give extra to get the job done.": 99%
"People care about each other here.": 99%
How to apply for the job
Go to the Senior Developer Advocate job page, read the job description to make sure it's the job you want to apply for, and then fill out the form on that page.
Super secret helpful hints: Everything you need to know to land the job, if you're really up for it, is in my article How I landed my job at Auth0.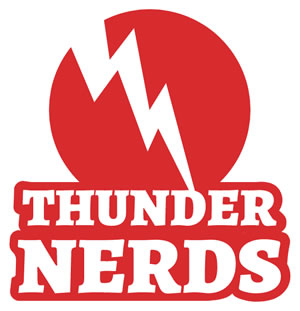 Want some insights on the job from actual Auth0 Developer Advocates? Check out these interviews on the Thunder Nerds podcast with these team members:
Are there other job openings at Auth0?
Yes — lots of them. Check out our Careers page to see them all.
Do you have any questions about the job or working at Auth0?
Feel free to ask in the comments, and I'll happily answer!