Having skills is only part of the game. Because life is a team sport, connections matter too!
Want to harness the power of friendship?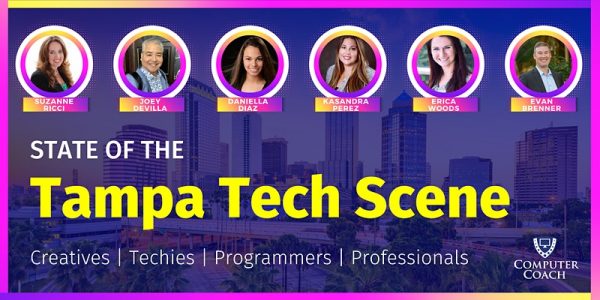 Then you'll want to catch this online panel, State of The Tampa Tech Scene, where you'll find me and other organizers behind Tampa's influential startups and meetups talking about the current state of technology and the tech industry, as well as how you can get involved and grow your network. Find out more on the event's Meetup page.