Tropical storm/hurricane Nicole update (Wednesday, Nov. 9, 2:00 p.m.)
With tropical storm Nicole expected to become a hurricane before bearing down on Florida tonight this event has been postponed until further notice. Keep an eye on the Meetup page for details.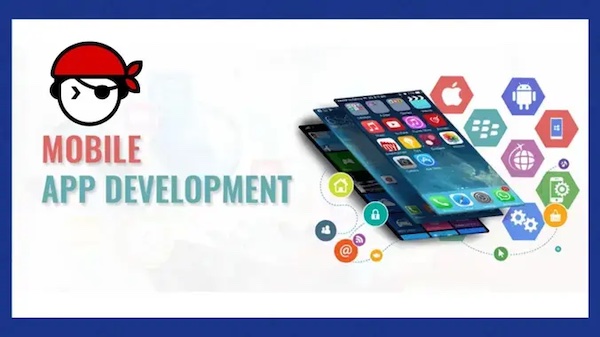 Tampa Devs' next meetup is tomorrow, and it's on a topic that's close to my heart: Mobile Development and Digital Nomad Lifestyles!
The Meetup
The main talk will feature André Crabb — a "once digital nomad settled in Tampa" — talking about "mobile app development, its evolution, and life as a digital nomad." His talk outline includes:
Evolution of mobile development
Existing frameworks
Android
iOS
React Native + Expo
Other frameworks, but in not as great in detail as the ones above
Lifestyle of a digital nomad
Here's the schedule:
6:00 – 6:30 pm: Networking
6:30 – 7:00pm: Intro slides + quick game
7:00 – 7:30 pm: Lightning talks, 5-10 minute talks anyone can come speak
7:30 – 9:00 pm – Main talk + networking time
This meetup will take place at USF in the "Education Building," a.k.a. EDU 115, located on 4110 USF Apple Drive:
The event is free to attend — register on their Meetup page — and I'll see you there!