It's great to be back at meetups, especially in Tampa Bay, where there's an active, engaged, and interesting tech scene. Part of that scene includes Tampa's sizable Java User Group, whose meetup I attended last night and featured a JVM language I was interested in: Scala!
Presented by Steve Waldman at KForce's new office in Midtown, it was a tour of Scala-CLI as a tool for not just running Scala code, but Java code without all the scaffolding and yak-shaving that it normally requires.
The meeting took place in the conference room at KForce's new office in Midtown, which is really nice and has some particularly comfy chairs. I will need to talk to them about hosting some of my meetups in the future!
I'm even more interested in the language after having seen Steve's presentation and sample code.
Even better, Steve contacted Haoyi Li, author of Hands-On Scala Programming about possibly giving attendees a discount code for the book — and we all got the book for free! I've already dug a little into it, as it was also an excuse to take out this new Mac terminal app, Warp, for a test drive, as you can see in the screenshot below:
Here's another reason to attend Tampa Java User Group meetups: the prizes! A lucky winner got a free JetBrains personal edition IDE:
Afterwards, some of us hit the nearby pizza place/pub for more conversation, which included tales of the dot-com bubble, career advice, job openings that I'd heard about (including some at my place of work, Okta), and explaining that once upon a time, you had to buy development tools in a shrink-wrapped box from a store (you didn't want to download hundreds of megabytes over phone lines):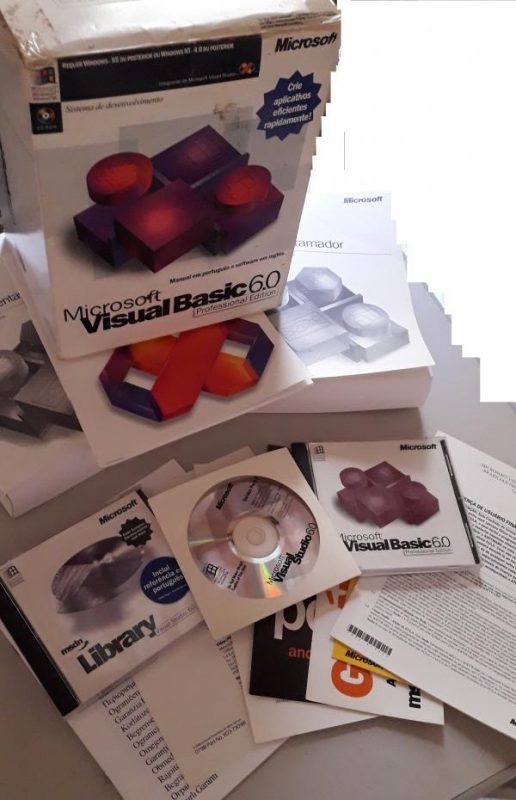 I had a blast! If you want to join in on the fun, join the Tampa Java User Group and keep an eye out for their meetups!