This article also appears in Canadian Developer Connection.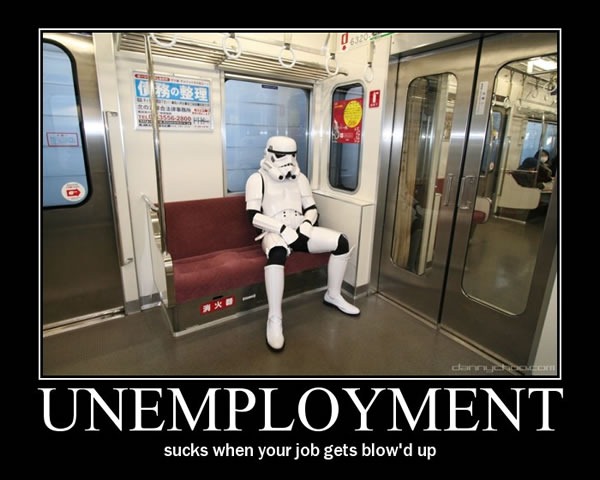 If you're a developer looking for a job – or if you already have a job and are looking for a better one – you'll want to check out Microsoft's new Thrive for Developers, which describes itself as a one-stop community hub for advancing your career, enhancing your skills and connecting with your community. Having stuff like this has always been important, but it's even more so in the middle of what I like to refer to as "The Econopocalypse".
Some of the features on Thrive for Developers are:
Driving Your Career: A 32-week screencast series that takes a look at some skills that developers need to thrive in the current climate. The fact that they're called "soft skills" suggest that many people don't think much of them, but if you've seen my own personal example (laid off by a startup last September, invited to a dozen interview, hired by Microsoft three weeks later) or read books like Malcolm Gladwell's Outliers, you know that soft skills are valuable and anything but "soft". Screencast Brian Prince will cover things like quick learning techniques, building consensus and the oft-difficult task of communicating with those pesky carbon-based lifeforms.
Connecting with Your Community: There's a whole section that makes it easy to meet with other developers in your area or across North America, whether you want to find a job, join a user group, attend a developer gathering or catch a "nerd dinner".
Developing in a Downturn: A lively 10-week podcast with stories, insights and real-world lessons from developers in all sorts of work environments – from small companies to multinationals – who share their top recession survival strategies.
Enhance Your Skills: Interactive lab sessions and resources covering both web development and Windows client application development.
Whether you're looking to get into the game or stay on top of yours, Thrive for Developers is a great resource worth checking out.