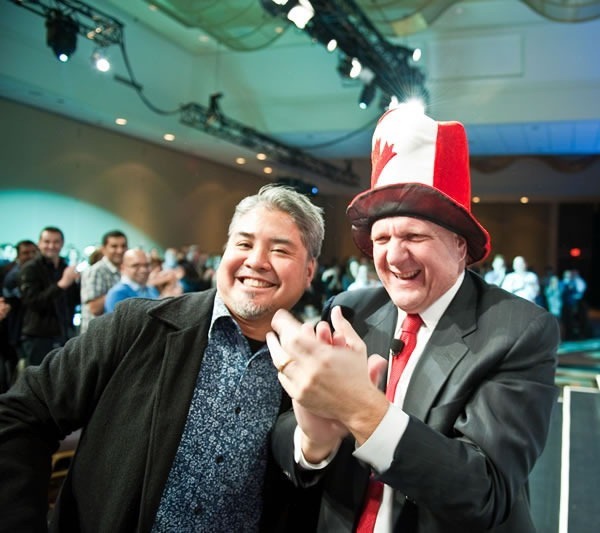 Today marks the end of the second week of The Undercroft's 5-week cybersecurity training program, UC Baseline. This week was a quick but in-depth (we each had a Cisco switch to configure) introduction to networking. Next week, we look at Windows and Linux from a security perspective.
I have some familiarity with the operating systems in question.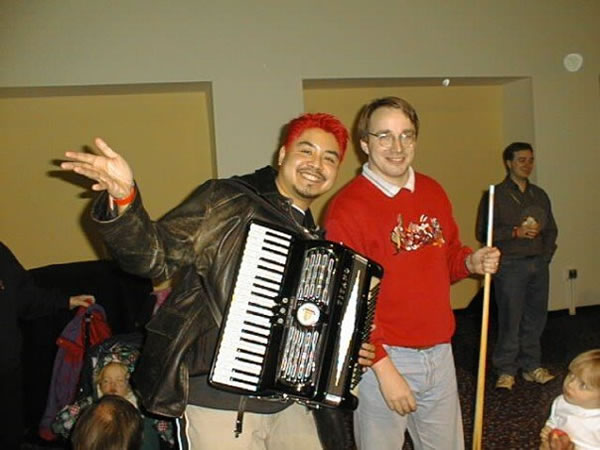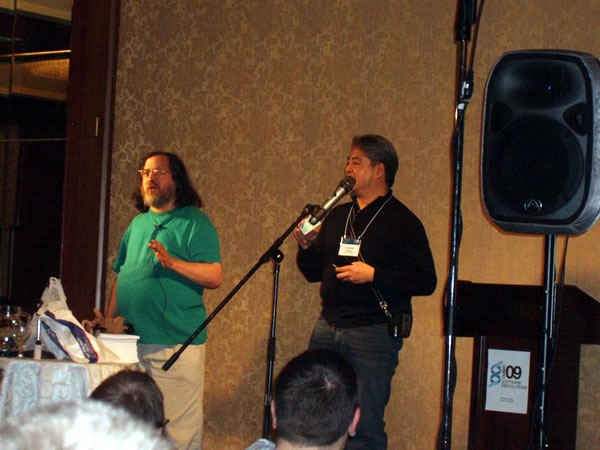 If you're bored: When I was a Microsoft developer evangelist (they hired me from the open source/free software world), I won Stallman's auction for a plush GNU gnu — and paid for it with my Microsoft corporate card. Here's the story, titled Winning the GNU.