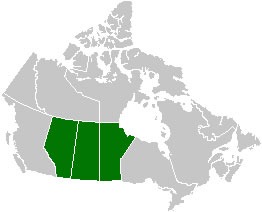 It's not too late to register for Prairie Dev Con, the prairie developer conference, which takes place in Regina next week on Wednesday, June 2nd and Thursday, June 3rd – in fact, you can still get a discount on the registration fee! Register before next Monday, May 31st, and save 20% off the ticket price.

Winnipeg-based developer D'Arcy Lussier put together Prairie Dev Con with the goal of providing techies in the prairie provinces a developer conference with great content without having to deal with the high cost of travel and hotels. It's a two-day conference with four tracks:
Web/Rich Internet Applications
Development Foundation
Application Lifecycle Management
Database/Business Intelligence
with fifty sessions in total.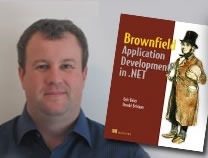 Donald "Brownfield Application Development in .NET" Belcham will lead a post-conference workshop, Making the Most of Brownfield Application Development, on Friday, June 4th. There's an additional fee to attend this workshop, which you can attend either as a follow-up to the conference, or on its own (see the registration page for full details).
If you're a developer in The Prairies and looking for a conference that provides a lot of knowledge but is close by and won't drain your training budget, register for Prairie Dev Con!