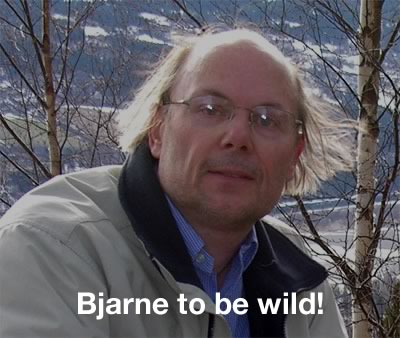 Not too long after Richard M. Stallman's non-technical presentation at the University of Toronto's Mississauga campus, C++ creator Bjarne Stroustrup will make an extremely technical presentation at University of Toronto's Downtown campus. He'll be talking about C++0x Support for Generic Programming.
The presentation will take place on Friday, July 20, 2007 from 6:30pm – 9:30pm at the Bahen Centre for Information Technology, 40 St. George Street, University of Toronto. Admission is free and everyone is welcome (although you probably should have at least a passing familiarity with C++).
After the presentation, we'll all mosey down to Bar Mercurio restaurant (270 Bloor West) where Bjarne will talk operator overloading and I will discuss alcohol overloading.