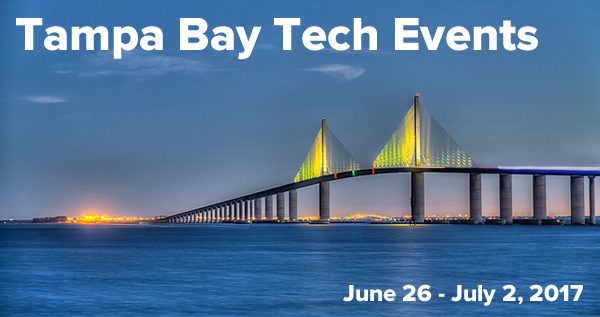 Every week, I compile a list of events for developers, technologists, and tech entrepreneurs in and around the Tampa Bay area. We've got a lot of events going on this week, and here they are!
Monday, June 26
Tuesday, June 27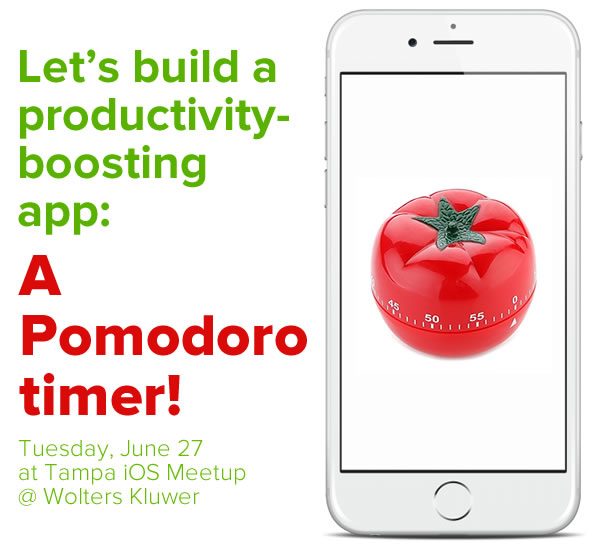 Wednesday, June 28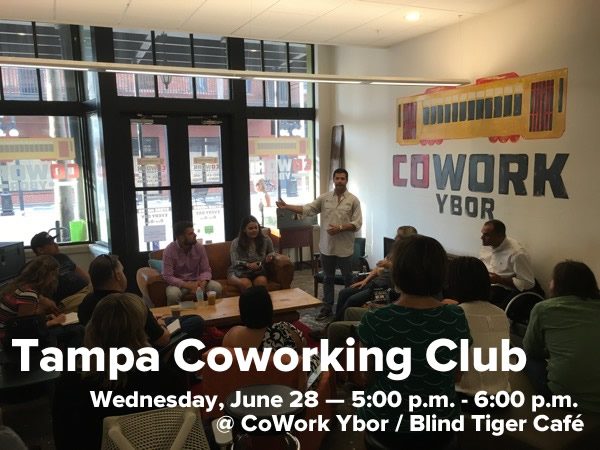 Thursday, June 29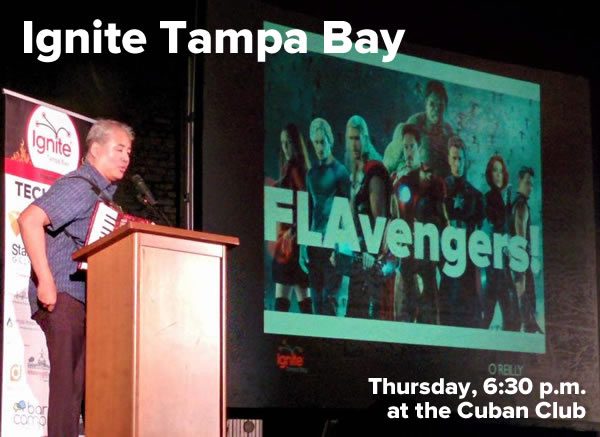 Friday, June 30
Saturday, July 1
Sunday, July 2
Let me know about your upcoming event!
Do you have an upcoming event that belongs on this list? Drop me a line at joey@globalnerdy.com and give me the details!