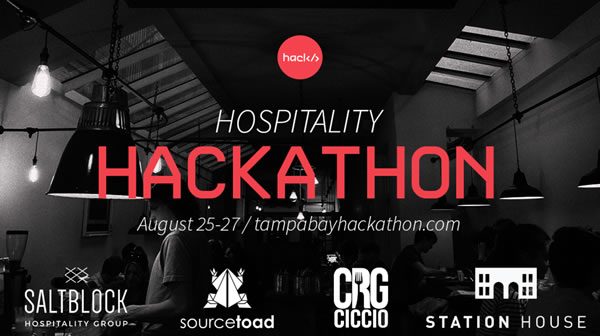 Last night, the upcoming Hack Hospitality hackathon (taking place in St. Pete at Station House and The Iron Yard from Friday, August 25 through Sunday, August 27) held an info session where they covered the details. For the benefit of those of you who couldn't make it, here are the slides that organizer Trey Steinhoff put together.
Hack Hospitality is organized by Startup Tampa Bay, a 501(c)(3) non-profit organization founded by Ryan Sullivan, Gracie Stemmer, and Trey Steinhoff and whose mission is to empower entrepreneurs and inspire the next generation of leaders in Tampa Bay. They help organize a number of events here in Tampa Bay, including Startup Weekend, Startup Week, and Startup Social.
Why hack hospitality?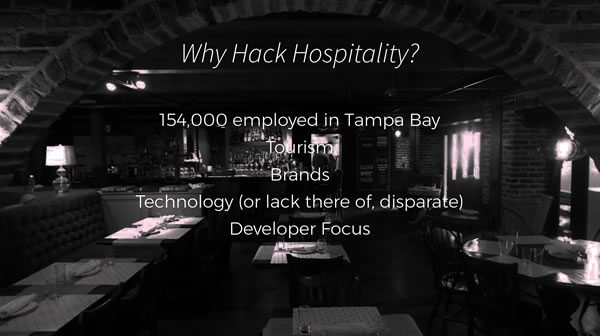 According to the Bureau of Labor Statistics, the Leisure and Hospitality category accounts for 154,000 jobs in Tampa/St. Pete/Clearwater, which is about 12% of total non-farm wage and salary employment in the area. Tourism in the area — buoyed by having two of the best beaches in the U.S. (Clearwater Beach and St. Pete Beach) — helps drive our local hospitality industry, as does Tampa Bay being the home of hospitality powerhouses including national ones like Bloomin' Brands (Outback Steakhouse) and local ones like Ciccio Restaurant Group.
The hospitality industry doesn't always make use of the latest technology, and the technology they use often comes from a mish-mash of vendors and often doesn't connect well. They also don't have much exposure to the tech industry, and Hack Hospitality aims to fix that by bringing the two groups together to create practical, useful, and usable solutions for hospitality.
The hackathon will feature people from the hospitality industry, who'll present challenges that teams can try to solve. They'll also be available during the hackathon so that participants can ask the questions and make use of their domain expertise.
This is a developer-focused hackathon. The goal isn't to come up with the best pitch or most viable business idea or business model; it's to create code that people working in some part of the hospitality industry will find useful.
The schedule, rules, and code of conduct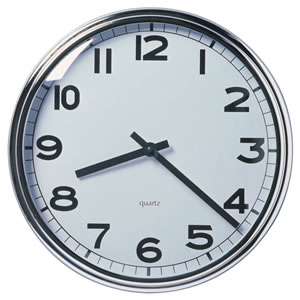 The hackathon will take place over the weekend starting Friday, August 25th. Here's the schedule:
Friday, August 25

6:00 p.m.: Registration
6:30 p.m.: Dinner and networking
7:00 p.m.: Introduction, keynote, and overview of challenges
7:30 p.m.: Teams form and choose a challenge
7:45 p.m.: Breakout sessions with individual companies
8:15 p.m.: Teams start working on solutions

Saturday, August 26

8:00 a.m.: Doors open
9:00 a.m.: Breakfast provided by Ciccios
11:00 a.m.: Company reps arrive
1:00 p.m.: Lunch provided by Ciccios
6:00 p.m.: Dinner (details TBA)
11:00 p.m.: Videogame and dessert hour

Sunday, August 27

8:00 a.m.: Doors open
9:00 a.m.: Breakfast provided by SaltBlock
11:00 a.m.: Company reps arrive
1:00 p.m.: Lunch
3:00 p.m.: Official presentation practice and tech check
5:00 p.m.: Closing keynote
5:30 p.m.: Team presentations
6:30 p.m.: Dinner provided by SaltBlock
7:15 p.m.: Sourcetoad prize
8:00 p.m. Afterparty!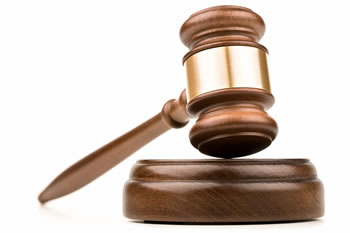 Here are Hack Hospitality's rules:
There is no maximum or minimum team size.

All team members should be present at the event. Leaving the venue for some time to hack elsewhere is fine.

Teams can get advice from organizers, volunteers, sponsors, and others.

All work on a project should be done at the hackathon.

Teams can use an idea they had before the event, but they can't work on its implementation before the event.

Teams can work on ideas that have already been done. Hacks do not have to be original. You will be judged on the quality of that hack.

Teams can work on an idea that they have worked on before (as long as they do not re-use code).

Teams can use libraries, frameworks, or open-source code in their projects. Working on a project before the event and open-sourcing it for the sole purpose of using the code during the event is against the spirit of the rules and is not allowed.

Adding new features to existing projects is allowed. Judges will only consider new functionality added during the hackathon.

Teams must stop hacking once the time is up. However, teams are allowed to debug and make small fixes to their programs after time is up. Making large changes or adding new features is not allowed.

All projects remain the intellectual property of individuals or teams that created them.

By participating in the hackathon, you represent and warrant that you are the sole author and copyright owner of the project, and that the project is an original work of the team, or if the project is a work based on an existing code, that the you have acquired sufficient rights to use and to authorize others; and that the project does not infringe upon any copyright or upon any other third party rights of which you are aware, and that the project is free of malware.

Projects that violate the Code of Conduct are not allowed.

Teams can be disqualified from the competition at the organizers' discretion. Reasons might include but are not limited to breaking the Competition Rules, breaking the Code of Conduct, or other unsporting behavior.
And here are the judging criteria:
Demo > Pitch. You are not judged on the quality of your pitch or the quality of your idea. You are judged on the quality of your hack.

Technology: How technically impressive was the hack? Was the technical problem the team tackled difficult? Did it use a particularly clever technique or did it use many different components? Did the technology involved make you go "Wow"?

Design: Did the team put thought into the user experience? How well designed is the interface? For a website, this might be about how beautiful the CSS or graphics are. For a hardware project, it might be more about how good the human-computer interaction is (e.g. is it easy to use or does it use a cool interface?).

Completion: Does the hack work? Did the team achieve everything they wanted?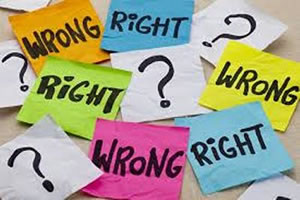 And finally, there's a code of conduct, which is best summarized as "Don't be a jerk":
Harassment-free experience for everyone. We do not tolerate harassment of hackathon participants in any form.

Hackathon participants violating these rules may be sanctioned or expelled from the hackathon without a refund (if applicable) at the discretion of the hackathon organizers.

Full details will be at tampabayhackathon.com.
Prizes!
There will be a number of prizes for the solutions that are judged to be the best, including gift cards for local businesses, swag, and more to be announced as the hackathon draws closer.
Sourcetoad will provide the grand prize for the overall first place solution: $3,000 in cash! Not bad for a weekend's work.
Sponsor organizations
Hack Hospitality is made possible through these sponsors: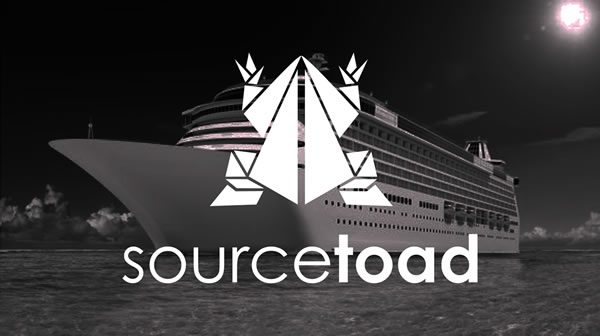 Sourcetoad! They're a great company with great people, and that's why I now work there. We're a tech consulting and software engineering company with offices in Tampa, Florida and Perth, Western Australia. One of our specialties is building software solutions for the cruise industry, for whom we make web, mobile, desktop, kiosk, and smart TV applications for a number of uses, ranging from in-cabin movies and TV to hotel, activity, excursion bookings — basically a lot of the behind-the-scenes software that makes a cruise-goer's trip even better.
We'll be there to provide our knowledge of the cruise and hotel industries, as well as access to data sets and APIs that participants might find useful for building their hospitality solutions.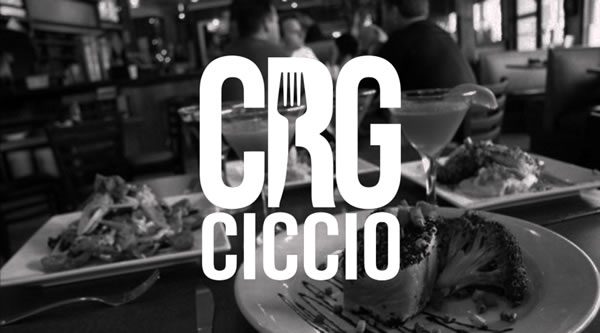 Ciccio Restaurant Group are the people behind some of my favorite Tampa Bay Restaurants, including Green Lemon and Daily Eats. Among other things, they'll provide breakfast and lunch on the Saturday.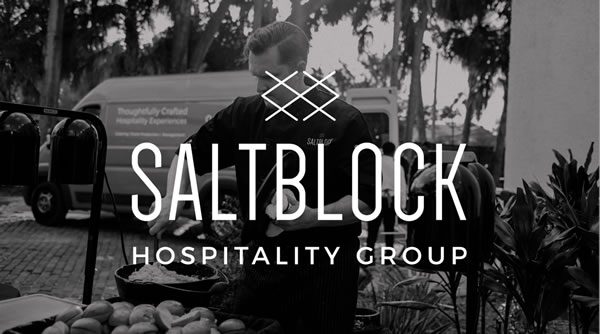 SaltBlock Hospitality Group specialize in both catering/event production and hospitality management, and they'll supply the meals on Sunday.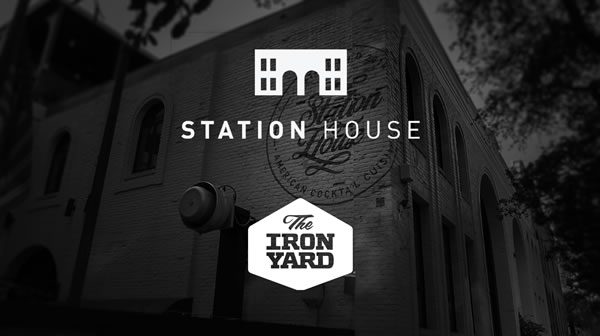 The Station House is a St. Pete institution. Part coworking space, part café/restaturant, part lounge, part yoga studio, part event space, it's five floors of awesome in a beautiful brick building located in the heart of downtown St. Petersburg. They're providing a beautiful, comfortable space in which to have the hackathon.
Also participating is The Iron Yard Tampa Bay, who occupy the Station House's third floor. The Iron Yard is more than just a "bootcamp"-style coding school; it's the social heart and soul of the St. Pete tech scene, thanks their opening their space in the evenings to the tech community for meetups and get-togethers, and their involvement in tech and civic events.
How to register for Hack Hospitality
It's simple — go to TampaBayHackathon.com to find out more, or if you like, you can go straight to the registration page.
There's a $20-per-person registration fee, but attendees will be provided with food, drink, and more.