…it's time to revive this video that New Relic put out way back in 2011 to promote their application monitoring service.
Titled We Love Developers, it features some of the brightest lights in the industry:
At the end of the video, they wanted to use the image of a more "everyman" developer to represent you, their customer. Guessed who they picked: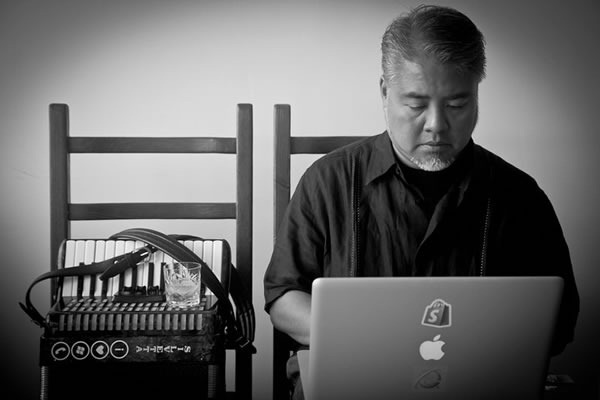 My photographer friend Adam P. W. Smith (my old business partner; together, we were datapanik software systems and we worked on some pretty interesting projects back in the late '90s) took the picture back in August when I was visiting him in Vancouver. I'd arrived a day early for the HackVAN hackathon and was sitting in his kitchen getting some work done when he decided to get a couple of shots. He poured me a glass of scotch, set it on my accordion, which I'd set down on the chair beside me, and staring taking pictures.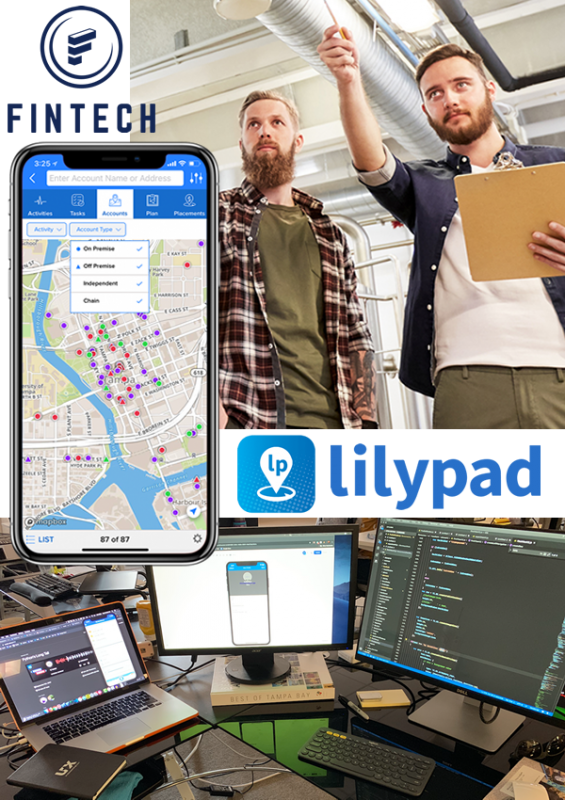 In case you were wondering, you can find out more about my new gig in the article titled — appropriately enough — The new gig.