Another life in 2002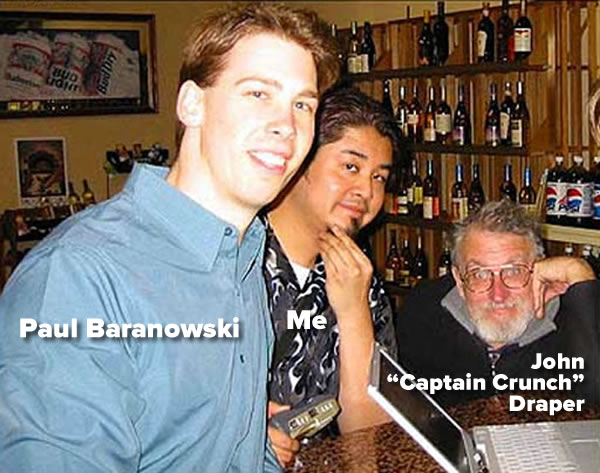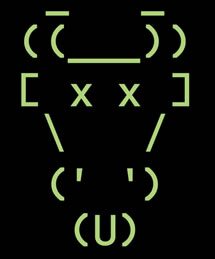 From 2000 to 2001, I lived in San Francisco, where I took advantage of opportunities to hang out at Def Con, and I got to know a lot of the dot-com-bubble/bust-era cybersecurity/hacktivism community. I kept those connections and as a result, ended up working on a project that the Cult of the Dead Cow originated: a little hacktivism project called Peekabooty.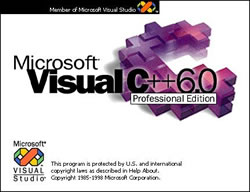 Peekabooty was a peer-to-peer proto-VPN (remember, Napster was still in its original P2P file-sharing form back then, and at the time BitTorrent was just a concept that Bram Cohen was working on and telling us about) that was meant to circumvent the Great Firewall of China and provide Chinese dissidents with access to sites banned in their location. Paul Baranowski did the real back-end work, I was the front-end developer as well as the technical evangelist, and because it was a Windows desktop app, we did it in Visual C++, as one did back in those heady days of the early 2000s.
Here's a couple of snapshots of the user interface, which acted like a screensaver — it used cutesy bears (which I illustrated) to show nodes in your particular P2P network: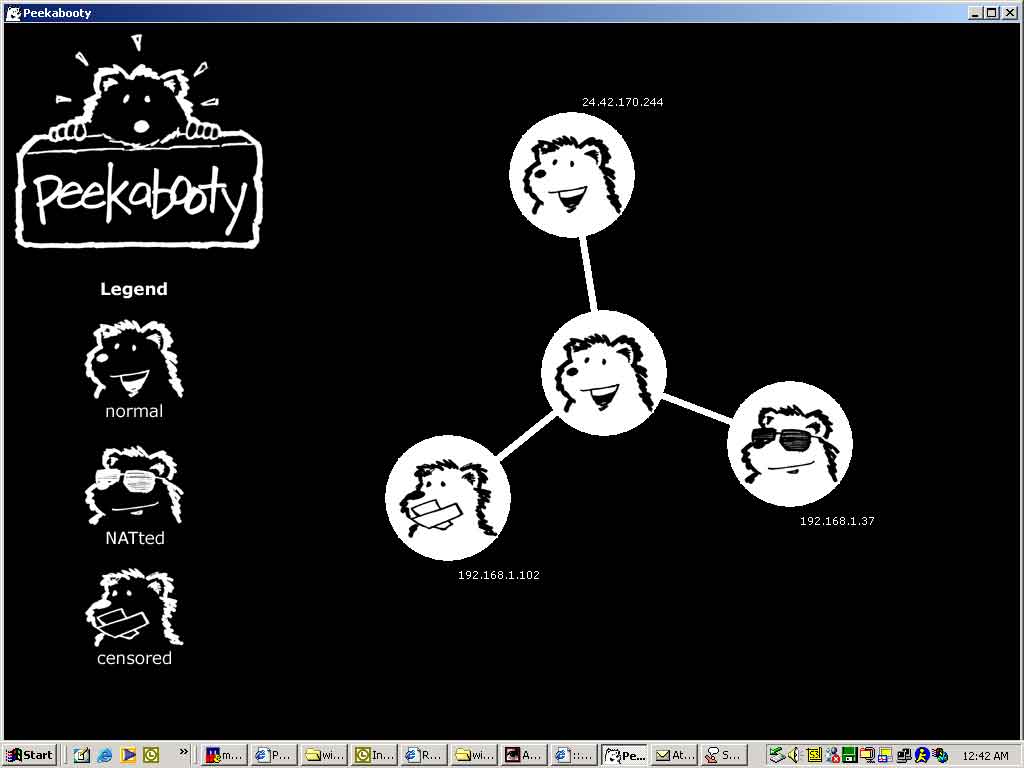 We presented Peekabooty at CodeCon 2002 (you can listen to our presentation here). It's still one of the proudest moments of my career, and we got to hang out with friends from our P2P days at OpenCola, as well as with new people:
And, of course, I learned so much!
I miss doing that sort of thing, and I think participating in The Undercroft's UC Baseline program is an important step towards getting back to that kind of work.
Current life in 2020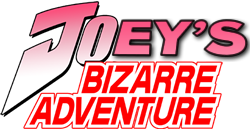 Here I am in 2020 — laid off, but with a couple of side gigs to make a little extra money and prove that I haven't been idle. Then last Thursday, I heard about the UC Baseline program and a scholarship. I decided to apply on a lark, figuring that they'd never pick me.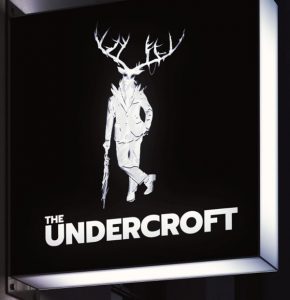 They did pick me, and between the greatly reduced cost of attending and my not living paycheck-to-paycheck, I'm able to attend. I'm willing to play the gambit of not taking a full-time job for the next five weeks while ramping up some dormant security skills, because I think it's a worthwhile one.
At the same time, I think that I can also be useful to The Undercroft by writing about my UC Baseline experiences and promoting them.
I'm looking forward to the experience. It's an exciting course being taught in an amazing space by interesting people.
Further reading
Here are some articles about Peekabooty: