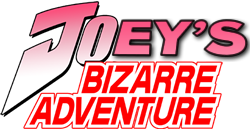 Remember that scholarship to the "UC Baseline" cybersecurity program that I wrote about last week? In that post, I also wrote:
(I'll admit it: Although I'm not likely to qualify, I applied.)
Well, I applied, and I qualified. The combination of a promotional bonus and an I-got-laid-off scholarship gave me a deep discount on the standard $6,500 price tag for the inaugural cohort of the UC Baseline course, which starts tomorrow and runs until Wednesday, August 19th. Class starts at 8:00 a.m. tomorrow.
Based in a gorgeous building in Tampa's historic Ybor City neighborhood, The Undercroft could be described as a security startup incubator and coworking space, but they prefer to be described as a security guild and guild hall.
Here's what Undercroft CEO Adam Sheffield has to say:
What we offer here is secure workspace for startups and medium-sized businesses in the security field that either want to start their businesses here in Tampa or make Tampa their home.
They're also the home of a lot of interesting presentations, as this gallery of graphics for previous ones shows: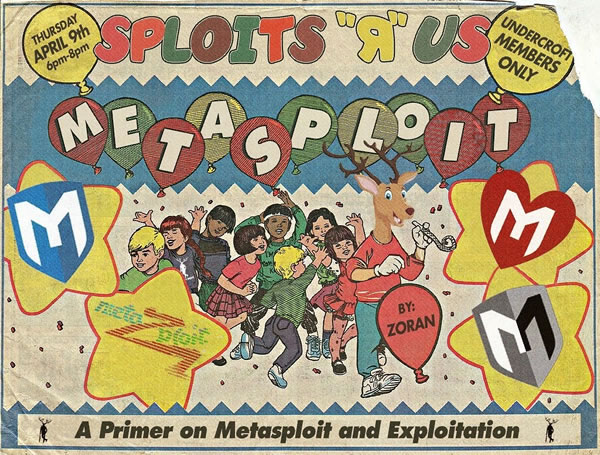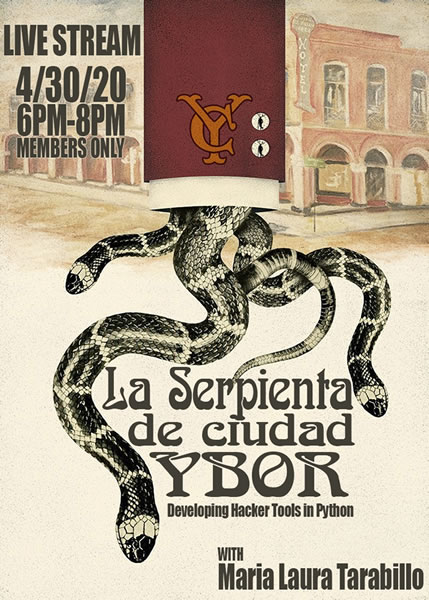 This isn't my first exposure to information security culture, but it's been a while, and I'm overdue for a refresher.
The first week of the program is Hardware 101, where we'll spend five days covering the background and basics of the components that comprise modern systems. This should be fun.
To be continued!
For the next five weeks, I'll be at The Undercroft (masked up, in a small cohort), learning. I'll write about my experiences as I progress through the program.