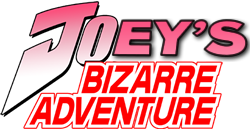 Here's the first in a regular series of entries covering my time at the UC Baseline cybersecurity course, which I'm taking at The Undercroft, Tampa Bay's security guild/coworking space.
Monday, July 20th, 7:40 a.m.: The drive from home in Seminole Heights to The Undercroft in Ybor City is a quick one — with little traffic, my travel time in the car was just a little over ten minutes. I may have to bike here sometime.
There are almost a thousand historic buildings in Ybor City, and The Undercroft is located in one of them — the one on 9th Avenue, between 13th and 14th Streets. It's a gorgeous red brick building with arches galore — an arched walkway, with arched windows and doorways:
I've been in The Undercroft offices once before, for a planning meeting for Ignite Tampa Bay, before the coronavirus canceled that event. It's a nice space, and if I didn't know any better, I'd swear that I was in a startup space in Toronto, Cambridge (Massachusetts), or San Francisco's SOMA.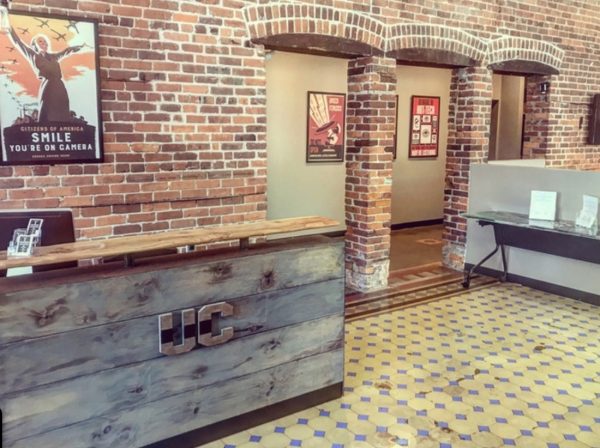 The classroom is large enough to allow for social distancing, and it's a pretty nice place to spend seven hours a day, five days a week for the next five weeks:
When I first posted the picture above to LinkedIn, Tential's Brandee Backus noticed that Spider-Man was perched atop one of the ceiling lights. Here's a close-up: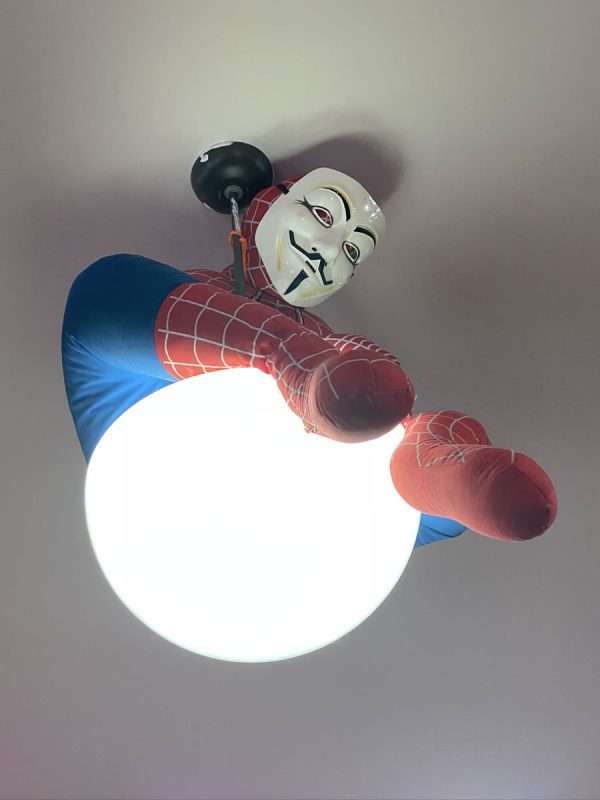 Every student in the UC Baseline program gets a lot of goodies, starting with this three-ring binder, which contains all the exercises for the program. I'll write more about it in a future post:
Everyone also got one of these plastic tubs, which contained:
A small bottle of hand sanitizer
A pack of masks
An assortment of security-related and Undercroft-branded stickers
An 8 GB USB key containing all the course material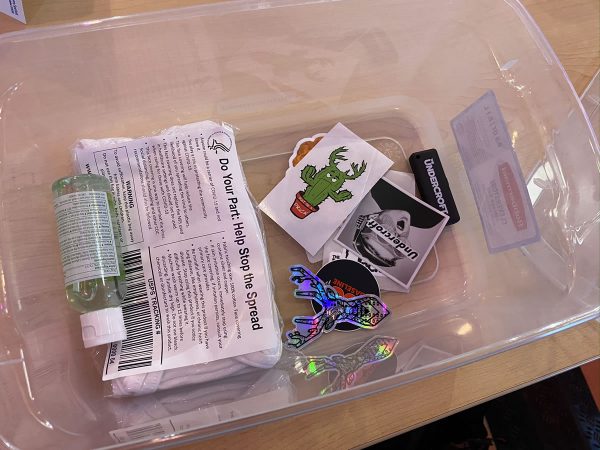 Here are all those goodies, minus the tub:
There were other goodies waiting for us in the kitchenette area along with a carton of cafe con leche, courtesy of La Segunda Bakery:
This is week 1, which is titled "Hardware 101," which provides a basic but solid understanding of the atoms through which all our bits flow. Here's "Tremere," our instructor, walking the class through the hierarchy of memory, starting at the top with the registers in the processor, all the way down to what we think of as backup storage: