…go check your drawers. I just opened the drawer on my right-side desk and this is what I saw: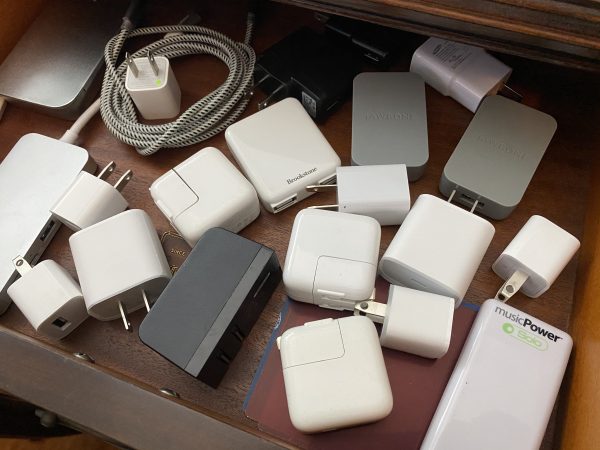 And these are the ones that aren't being used to charge phones, iPads, Apple watches, or drive other USB-powered things including my videochat lighting rig.
You probably have lots of them around your place as well.