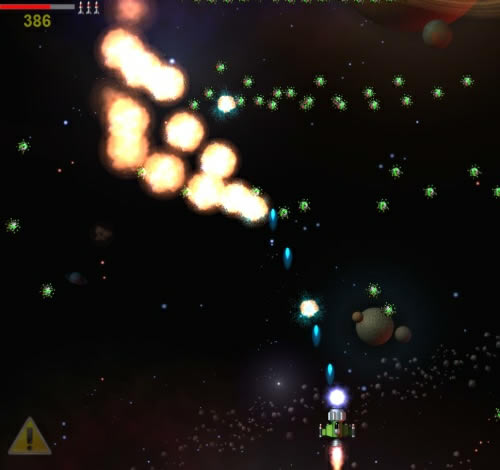 The Great HTML5 Mobile Gaming Performance Comparison: Scirra, the small London startup behind the HTML5 game-making tool Construct 2, put 23 different browser/device combinations through their paces in a 2D space shooter game to see how well they perform. You should read their article in its entirety to get lots of useful info, but here are some highlights:
Safari on iOS  is the best-performing mobile browser. "Safari on iOS is consistently good," they write. "The best performing mobile browser by a clear margin, even when rendering to a high-resolution retina display."
On Android, the Chrome beta performs best. "Chrome for Android beta is the only actual browser that provides playable performance," they write.
IE on Windows Phone 7 and the Playbook's browsers did poorly. IE for WP7 ran at one-third the speed of Safari on iOS. BlackBerry's browser was by far the slowest, running at one-quarter the speed.
PhoneGap slows things down. "PhoneGap unfortunately appears on the whole to be unsuitable for publishing HTML5 games."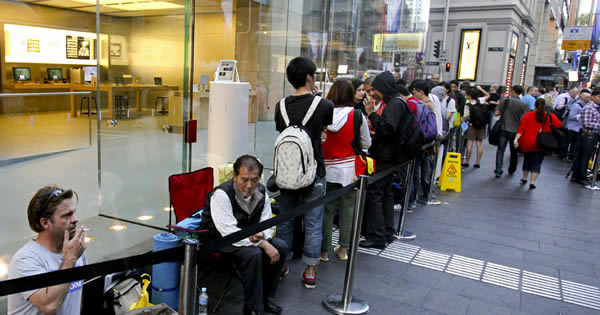 Apple's still on top of mobile computing. For the first quarter of 2012, Apple shipped 13.6 million iPads and garnered a market share of 62.8%. The distant second place goes to Samsung, who shipped 1.6 million and have 7.5% share.
"What's Next for Mobile Now That Adaptive Design Has Failed?" I include this not because it's good but because it's a crap article written by the CTO of CBS Interactive, whose stuff is pretty much shovelware. This guy is dead wrong on many points, including "Users are perfectly happy to swipe through an article that is split into several pages" and "Users are not perturbed at all to see a full page interstitial ad stuck into the mix while paging through content". I am amazed that he could even write the article, given how far his head is stuck up his own ass.
After you're skimmed the guano that is this article, you should read the antidote, Elliot Jay Stocks' rebuttal, 
Has Adaptive Design Failed? Of Course it Bloody Hasn't.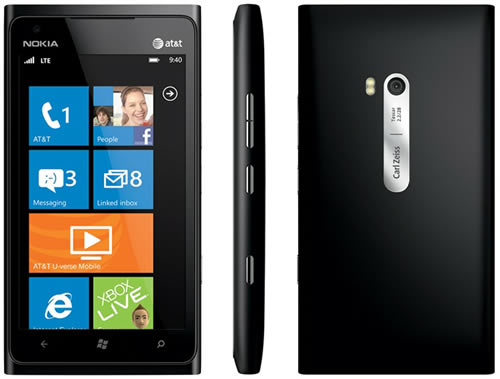 There won't be a big Nokia World conference this year, but a number of smaller ones. "Think less CES, more SxSW," they say.Except for the fact that everybody at SxSW doesn't walk around with a "We're so screwed" look on their face.