Every week, I compile a list of events for developers, technologists, and tech entrepreneurs in and around the Tampa Bay area. We've got a lot of events going on this week, and here they are!
Monday, July 24
Tuesday, July 25
Wednesday, July 26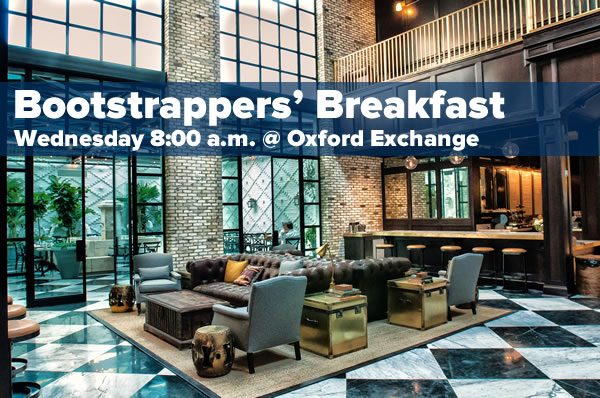 Thursday, July 27
Friday, July 28
Saturday, July 29
Sunday, July 30
Got an event you'd like to announce?
If you've got an upcoming tech or entrepreneurial event in the Tampa Bay area that you'd like to see announced here, drop me a line!