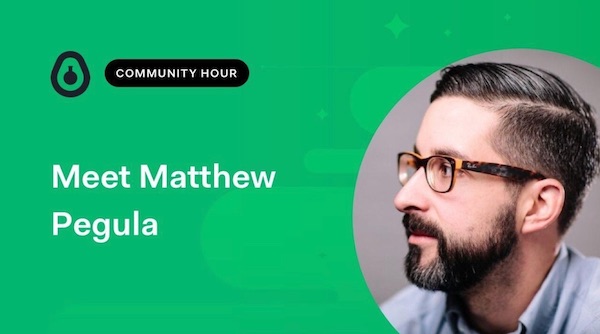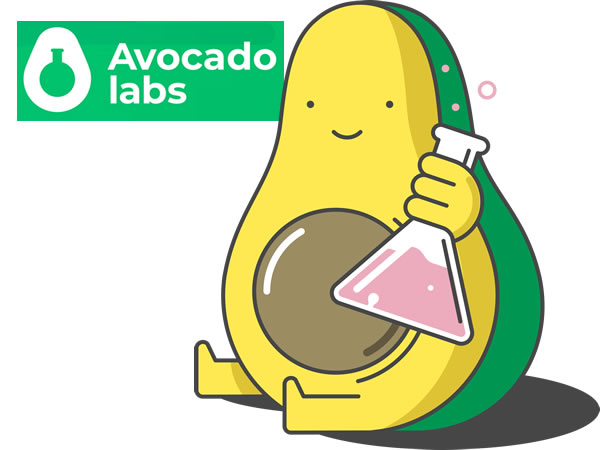 Avocado Labs an Auth0 project whose goal is to keep developers and techies — and people who want to become developers and techies — connected through high-quality online talks.
Today at noon Eastern (17:00 UTC), join Avocado Labs' Twitch channel to meet Matthew Pegula, Director of Creative Technology at the technology/experience design studio Deeplocal.
He'll be talking about some of their cool projects, including a project called "Connected Mistletoe", which keeps distant people connected over the holidays:
Here's the brief for the talk:
Matthew Pegula works at Deeplocal, a creative technology and experience design studio based in Pittsburgh, PA. They're a group of engineers and creatives who use technology to tell stories and create experiences in novel ways. At first glance, their projects don't always jump out as being overly technical or software-driven, but that's sort of the idea: the technology enables the story, it doesn't overshadow it. Matthew is going to show a few of their favorite projects, talk about the technology that's driving them, and some of the challenges they ran into along the way.

Matthew Pegula is a software engineer who has been lucky enough to blend his interests in technology, design, writing, and engineering into a career that encompasses them all. He has a BS in computer science from Allegheny College and leads the Creative Technology team at Deeplocal.
If you'd like to attend this online event, please read the code of conduct, then point your browser at Avocado Labs' Twitch channel.