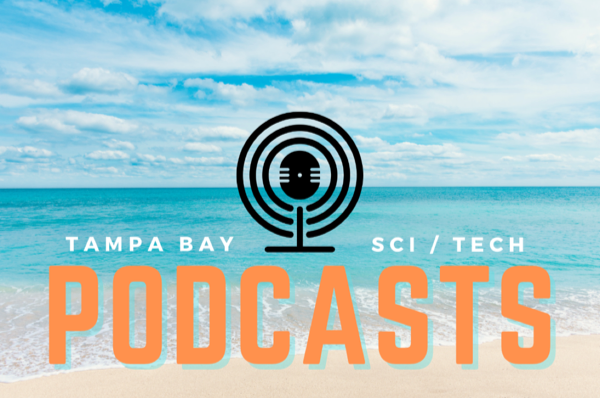 Once again, it's time to list Tampa Bay podcasts that you, the Global Nerdy reader, might find informative, interesting, and illuminating!
Here they are, listed in order from newest to oldest podcasts, starting with a brand new addition to this list:
Arguing Agile
Space and Things
The 6 Figure Developer
Thunder Nerds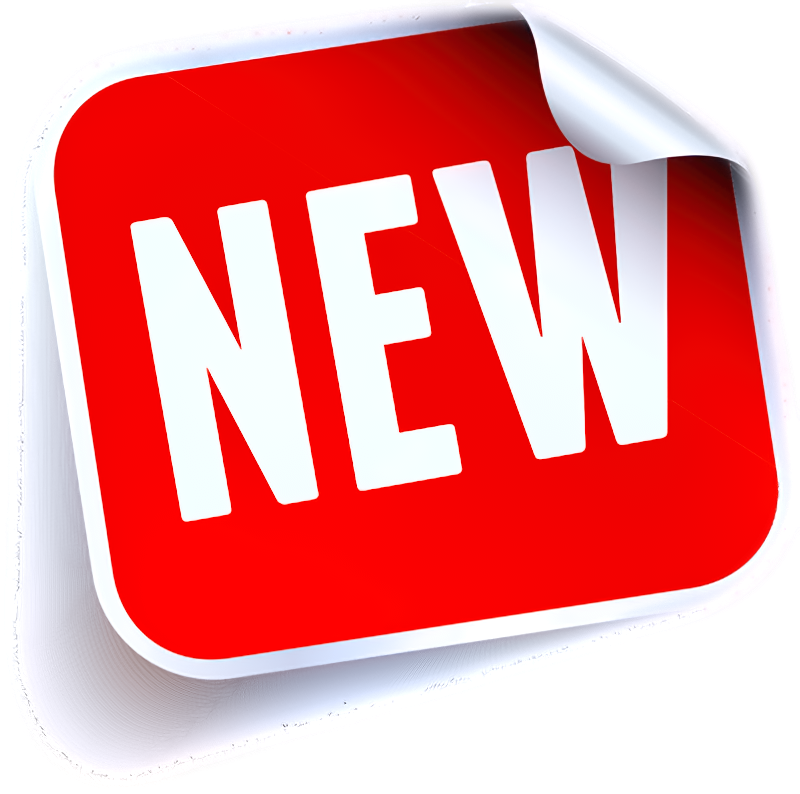 Arguing Agile is new addition to this list, and it's also the newest podcast on this list. Hosted by Brian Orlando and Om Patel, two mainstays of the Tampa Bay agile community and familiar faces at local agile events, this podcast features discussions — sometimes just between the hosts, sometimes with a local guest — and they cover all sorts of subjects, all centered around the process of making software in a timely fashion.
Their podcast has been around only a year, but Brian and Om have been absolute podcasting powerhouses, cranking out nearly 70 full episodes in that time, covering such topics as:
If you're on a software team and you're looking for ways to improve the way you and your team get things done, you'll want to check out Arguing Agile.
Here are their 5 most recent episodes: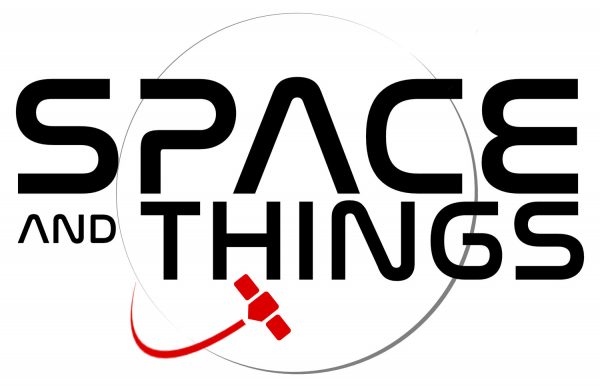 Space and Things is the newest podcast on this list, and it's probably the most comprehensive podcast about space science, research, and exploration. It's hosted by Emily Carney of Space Hipsters fame, and singer/songwriter/space fan Dave Giles.
Here are their 5 most recent episodes:

At the time I'm writing this, The 6 Figure Developer — hosted by John Callaway, Clayton Hunt, and Jon Ash — has posted 245 episodes. It's…
…a show dedicated to helping developers to grow their career. Topics include Test Driven Development, Clean Code, Professionalism, Entrepreneurship, as well as the latest and greatest programming languages and concepts.
Here are their 5 most recent episodes: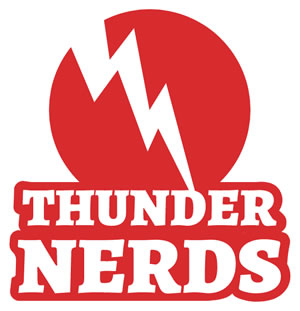 Of the podcasts in this roundup, Thunder Nerds — "A conversation with the people behind the technology, that love what they do… and do tech good" — has been around the longest, with nearly 300 episodes to date. You've probably seen the hosts at local meetups and conferences; they're Frederick Philip Von Weiss, Brian Hinton, and Vincent Tang.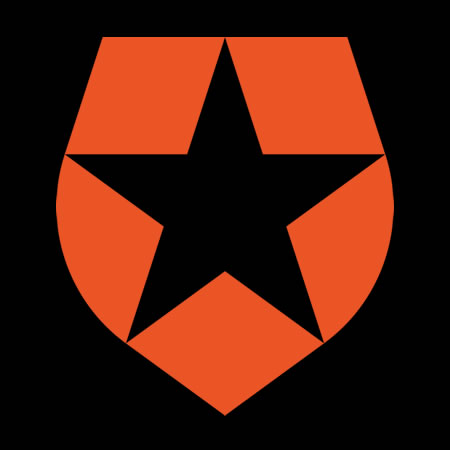 Thunder Nerds is sponsored by a company that's near and dear to me, Auth0! That's partly because they have a great authentication, authorization, and identity service, and partly because I work there in my role as a Senior Developer Advocate!