Did that headline get your attention? Good.
There's a lot of local hype about the upcoming Florida Bitcoin and Blockchain Summit, and I've come to remind you that last year's stars were these jerkoffs: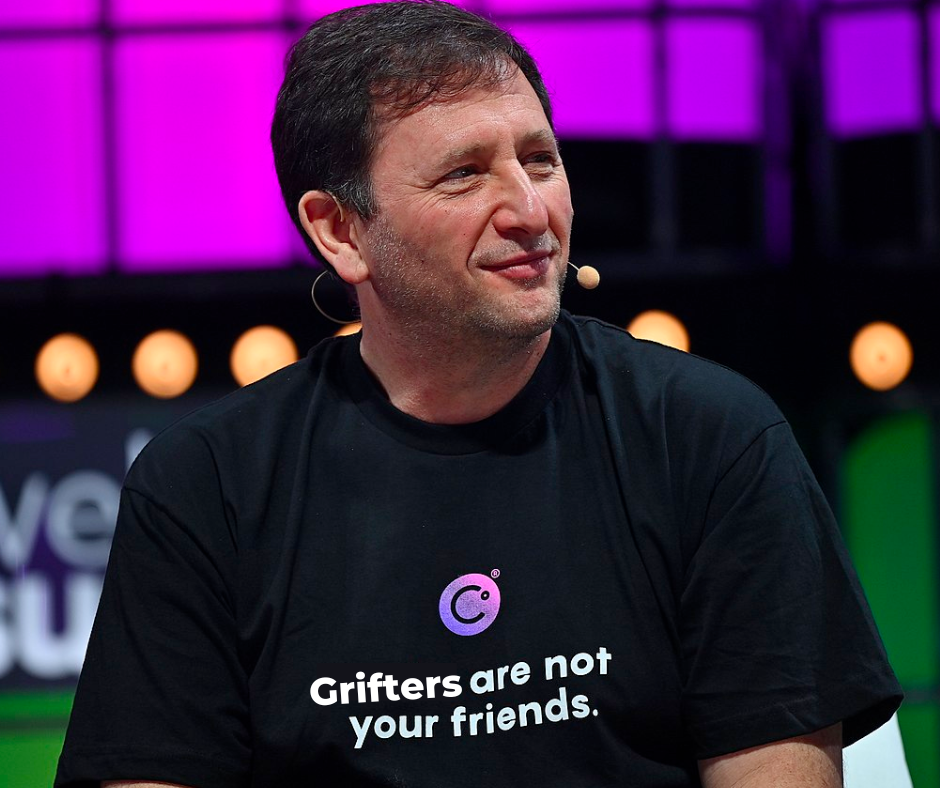 CELSIUS. Yes, that Celsius — the cryptocurrency lending company that filed for bankruptcy. The one who paused withdrawals in June, but not before its C-level people made big withdrawals themselves. The one facing federal investigations. The one whose data dump leaked half a million users' holdings info.
Last year, they were the darlings of the Florida Bitcoin and Blockchain Summit, where they announced their decentralized finance arm, Celsius X, their CTO announced his moving to Tampa Bay (and became one of Tampa Bay Business Journal's "25 people to watch in 2022"), they helped facilitate Tampa Mayor Jane Castor's being paid in crypto (in a fit of crypto fever, she said she'd take two of her paychecks in cypto; she lost 67% of its value since then), and who threw a post-Summit community meetup so popular that there was a waiting list.
Hey, Tampa Bay! Did we learn nothing from Fast? Are we so desperate to compete against the Miami, Florida's so-called "next tech hub," that we're willing to glom onto any grifter who comes along and promises to make us the next Silicon Valley?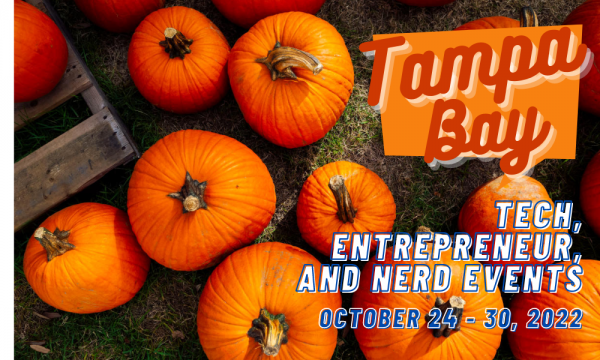 As the one-person show behind the Tampa Bay Tech Events List, I will continue to list crypto events — people still want to attend them, and maybe "there's a there there," but I cannot in good conscience not stand by and not remind people that last year's darlings costs some people dearly.
If you feel you must attend this year's Florida Bitcoin and Blockchain Summit, remember last year's hype and this year's outcome.
Recommended viewing