I love this "Drew"-style poster featuring the cast of Mythbusters: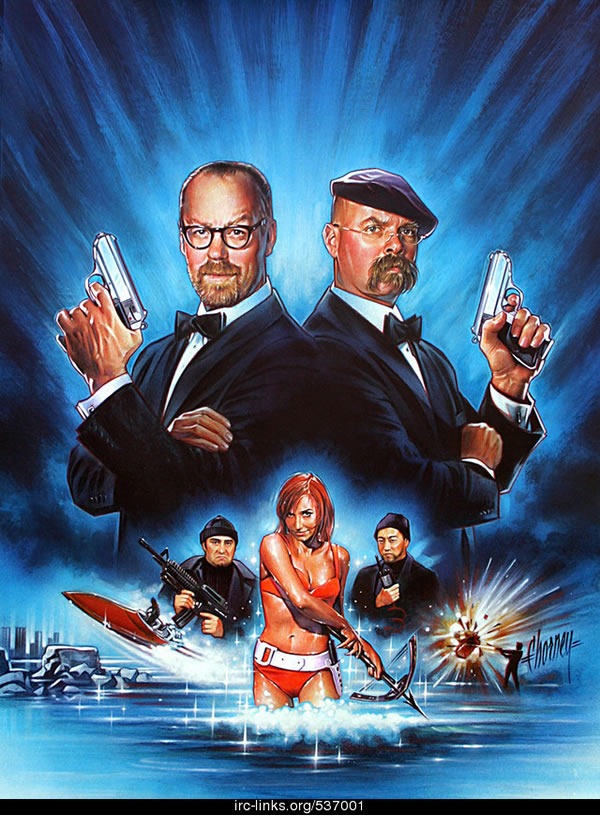 If you've been to the movies sometime within the past 30 years, you've probably seen a poster by Drew. You can see a catalogue of his posters that were released here; there's also a page of his "posters that never were".
This article also appears in The Adventures of Accordion Guy in the 21st Century.