A Mobile Privacy Policy You Can Use and Customize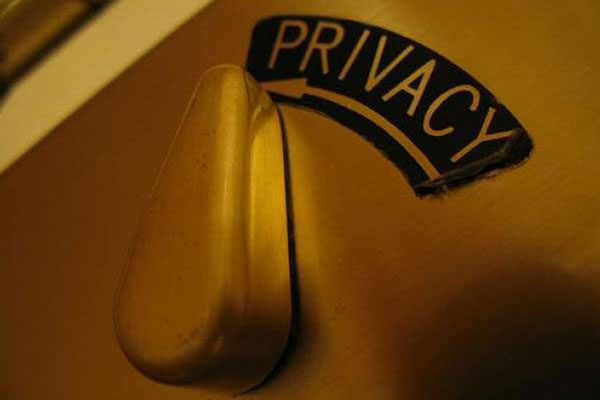 Here's a set of open source mobile privacy policies that you can copy, modify and use for your own mobile apps. Created by Docracy, an online store of open legal documents, you can use them as-is, or use them as a starting point for your app's privacy policy. Most users consider the mobile device to be more personal than their desktops or laptops (even though they're called personal computers), and it's expected that privacy policies will eventually be required for apps; grab these and get a head start! Best of all, Docracy lets you fork their documents GitHub-style.
Links
ManiacDev's Catalog of Open Source iPhone and iPad Apps
ManiacDev has updated their list of iOS apps for which the source code is available — there are now 85! 67 are currently available in the App Store, and while the remainder aren't, they were at one time and you can still get the source for all of them. There's nothing like learning from source code for complete, released applications, and I haven't seen a bigger collection of such for iOS. If you're interested in the source for games only, ManiacDev has a "just the games" list.
Links
TheNewBoston.com's 200-Episode Android Tutorial Video Series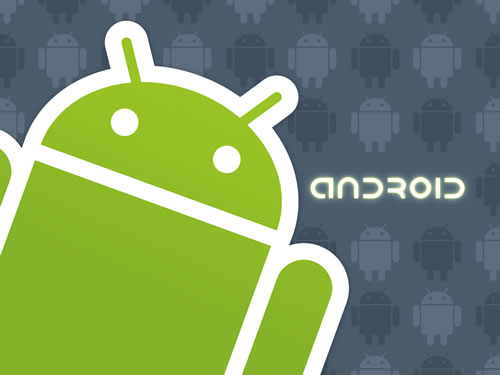 TheNewBoston.com has a video series made up of 200 videos covering Android development. The series starts with downloading and installing the JDK, Eclipse and the Android SDK, covers a lot of ground on writing Android apps, and ends with putting an app on the market and updating it. The presentation style is extremely casual and even made me chuckle a couple of times. I think it's a pretty good launching point: use these videos as your launching point, back them up with the Android docs, and you'll be on your way.
Links
Making Money in the App Store in "The Next 19%"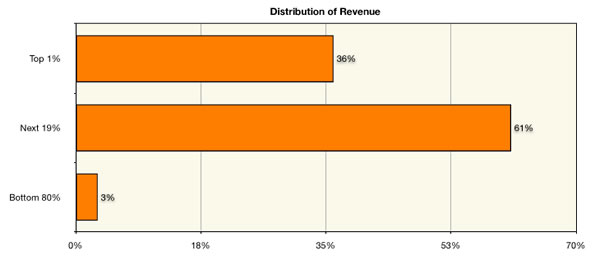 Dave Addey does some back-of-the-envelope calculations and says that while it's increasingly unlikely for you to get your app in the top 1% of Apple's App Store, you've got decent odds for getting your app into the sweet spot of what he calls "The Next 19%".  He says that if the numbers he's using are representative, the iOS App Store breaks down this way:
| Tier | How many apps? | %age of Revenue | Average income per app |
| --- | --- | --- | --- |
| Top 1% | 6,500 | 36%, or $1.75 billion | $269,230 |
| The "Next 19%" | 123,500 | 61%, or $3.05 billion | $24,696 |
| Bottom 80% | 520,000 | 3%, or $150 million | $288 |
He writes:
With the App Store maturing, hitting that top 1% increasingly requires sizeable investment and marketing in addition to app development skills. Successfully launching a 1% app (even with sizeable investment) isn't something you'd bet your mortgage on, and I'd go as far as to say that this top end of the store is no longer a market that's available to small independent developers.

The next 19%, however, is definitely a viable aspiration. Most of the paid apps we've released have fitted comfortably within the upper bounds of this part of the graph (beating the 19% average mentioned above), and these kinds of apps are definitely within reach of small development teams or sole developers.
Links