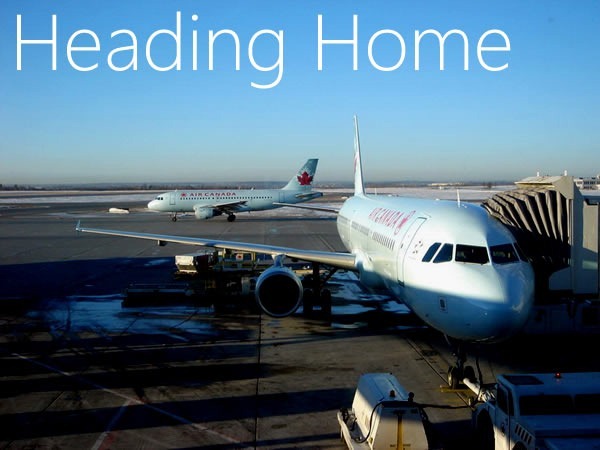 I'm sitting in the airport lounge in Vancouver, waiting to board my flight back to Toronto. Some quick updates:
TechDays Vancouver went very well. Over 800 attendees catching over 60 technical sessions on Microsoft's platforms, tools and technologies, all taking place in the beautiful West Building of the Vancouver Convention Centre. Thanks to the presenters, staff, and especially the attendees!
Successful community events. Rather than have the TechDays venue lie fallow in the evenings, we put it to good use by opening it up for free community events. On Monday, we hosted CloudCamp, a gathering for people interested in cloud computing, and on Tuesday, we held a mini-conference called GoDevMental, which was aimed at students. We're holding these events in all TechDays cities, so if you live close by, come and see us!
Internet Explorer 9 goes beta! Standards-compliant. Hardware accelerated. Clean, minimalist UI. Nifty Windows 7 integration. We're back in the browser game, people, and we're playing for keeps. Download the IE9 beta now!
Windows Phone 7 Developer Tools go RTM! What happens when you pair a phone with bold new UI and the awesomesauce of Visual Studio? Windows Phone 7, and the developer tools – which include Visual Studio Express for Phone and Expression Blend – have been finalized and are ready for download for free. Download the WP7 Developer tools now!
I'll be at FITC Mobile in Toronto on Friday and Saturday. I'll be minding the booth at the FITC Mobile conference in Toronto this Friday and Saturday. Come say hi, see the dev tools in action, play with a real Windows Phone and find out what we have in store!
This article also appears in Canadian Developer Connection.